The specialty cheese case becomes the standard
The specialty cheese case becomes the standard
Customers are looking beyond shredded and string cheese, and retailers are delivering.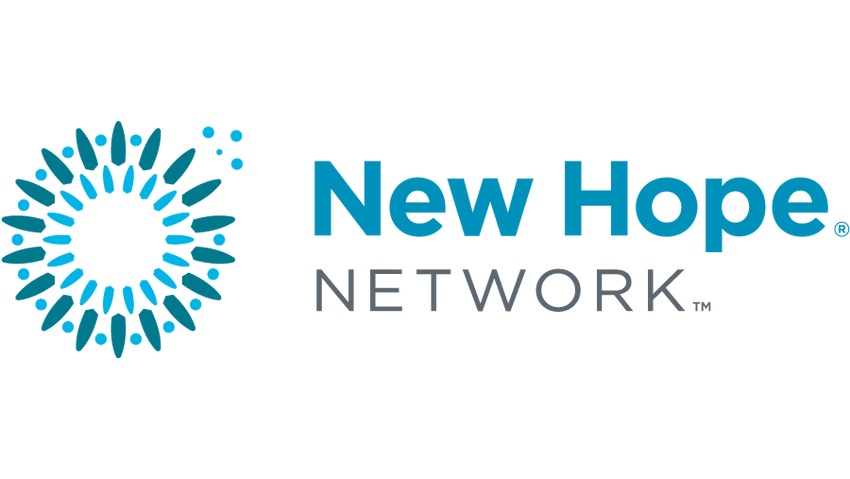 Thinkstock/DmitryLityagin
While individually wrapped American cheese slices aren't going anywhere, consumers are increasingly exploring new varieties, and they're eating more cheese than ever. Retailers are responding by giving their customers the specialty cheese shop experience in store.
"There's been a rise in foodie culture in recent years," said Alan Hiebert, the senior education coordinator at IDDBA, a nonprofit organization serving the dairy, deli, bakery, cheese and supermarket industries.
"The latest cheese consumption numbers IDDBA published in 'What's in Store' show Americans eating about 35 pounds of cheese per person per year, a figure that's been going up steadily for years. The French, on the other hand, eat around 59 pounds per capita. So, we haven't fully embraced the European mindset."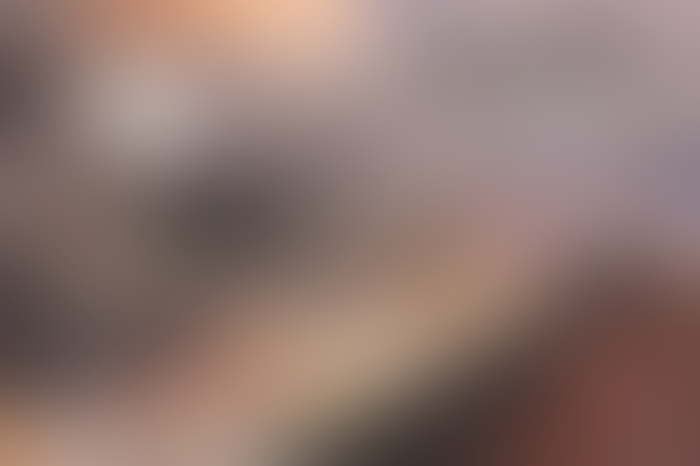 Andrew Harvell has seen an evolution in the cheese consumer over the past few years and has helped Lucky's Market evolve into a cheese destination along the way. Harvell, an assistant director in the culinary department and the company's cheese guru, has been with Lucky's for two years.
"When I started, our customer's tastes were very basic, and we've now started to grow into more fun, exotic cheeses that a year ago I wouldn't have been able to bring in," he said.
Education is the key to helping customers branch out, said Hiebert. "There are so many ways shoppers can get information these days. But you never know an individual's preferred medium. Consequently, they all have to be available. Make sure there are good signs in the store explaining flavor, origin and pairing. Make sure in-store associates understand what they are selling. Make sure there are clear ways to look up product information online.
"But," he added, "IDDBA believes there is no better way to learn about cheese (or any food, for that matter) than to taste it."
Setting up a cheese plate is a simple way to go. For a more theatrical experience, try cracking a Parmesan wheel, said Hiebert. Or stretching mozzarella in front of customers, as Harvell and his team do at Lucky's locations.
Ask the experts
Employees in many of these in-store cheese departments are passionate about their product, with years of experience in the world of cheese. Jolene Medeiros, Stop and Shop's category manager of specialty deli, has dedicated cheese department employees with over 20 years of experience in cheese, she said. At Kroger, which merged with New York institution Murray's Cheese, employees at the cheese shop go through rigorous cheese training. Only upon completion can employees wear the iconic Murray's red jacket. At Lucky's, Harvell has in-house training, brings in vendors to run training on their products, and even conducts visits to local farms.
To Harvell, selling cheese is all about storytelling, so the more knowledgeable an employee is on the background of a product, the better.
"Cheese is cheese, there's so much cheese out there," Harvell said. "What makes a cheese different than another? A lot of times, it's story. When people see the story, and they hear the story and then they can talk to a team member in store who has been to the farm, it's such an easy sell for the customer because then they feel that connection."
Still, with all the choices customers have in the cheese case, more familiar varieties like mozzarella, Gouda and Parmesan are still the top sellers, according to the retailers SN spoke to. "These are cheeses that most people are familiar with and that tend to be easy to use in a variety of different ways and meals," said a Kroger and Murray's Cheese representative.
Easing shoppers into cheese
It's not impossible to get customers to explore new cheeses, but here Hiebert again stresses education. "Shoppers may very well be interested in new varieties, but they don't really know where to start," he said. "If a retailer wants to have a large variety, it's imperative that there be education for the shopper."
For his part, Harvell tries to encourage his customers to "jump their way around the case" with signage indicating cheeses with similar profiles.
Pairing displays can also help customers break out of their comfort zones.
At Stop and Shop, Medeiros sticks to conventional cheese and flavors when recommending pairing. "This way we do not scare people away from trying before they even give something a chance. I call it the 'don't give me a goat cheese and lemongrass-pomegranate pairing,'" she said. "The more advanced cheese customer is already exploring and inventing new flavors with their pairings, so we really need to appeal more to the beginner and give them a place to start while still having items that keep the advanced cheese lovers intrigued and excited."
Hiebert recommends wines, beers and spirits pairings, as well as honeys, mustards and fruits. "It's not enough to merchandise cheese and pairing options together, though. Shoppers need to understand what they're looking at," he said.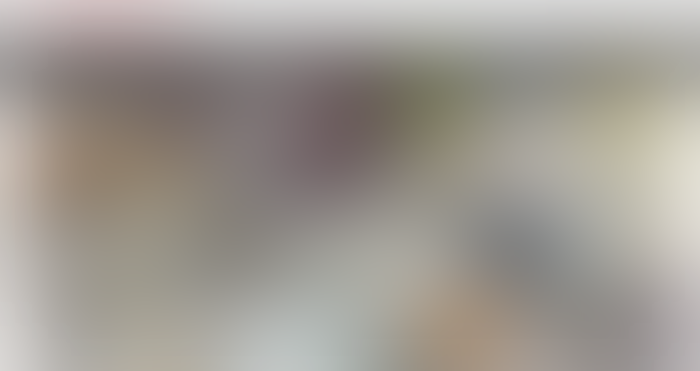 Customers can study how to create a cheese board on Lucky's Market's website, and find charcuterie, nuts, olives, pickles and spreads in store. But that's a new feature for the retailer, said Harvell.
"We started doing that last year. We're really trying to get more into that party theme and [being] that party destination," he said. "About a year and a half ago we were pretty basic, you couldn't come to us and put together an entire party in the cheese department and now you can. So that's the evolution of it. We had classes in December on building cheese boards in store. And we'll do it again this year because it was a big success, a big hit and people loved it."

This piece originally appeared on Supermarket News, a New Hope Network sister website. Visit the site for more grocery trends and insights.
Subscribe and receive the latest updates on trends, data, events and more.
Join 57,000+ members of the natural products community.
You May Also Like
---