Notable trends a New Hope editor captured at Expo East
Notable trends a New Hope editor captured at Expo East
New Hope Network's CPG editor trolled the show floor for the latest product and ingredient trends on display at the Pennsylvania Convention Center.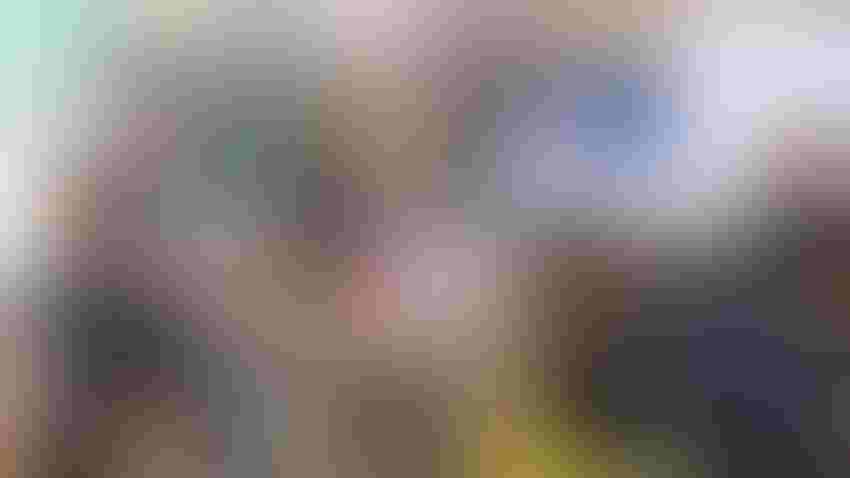 Bryan Beasley Photography
Revitalizing time-honored ingredients
Buckwheat, dates, sesame seed—these crops and more have been around for millennia and always stand the test of time, yet they rarely get into the spotlight on American shelves. However, several brands aim to change that with new products that highlight and celebrate these and other sustainable, superfood ingredients.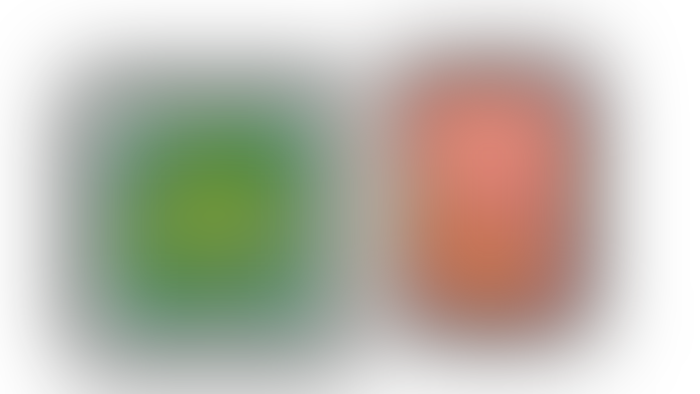 Better for you sweet treats
Candy got yet another makeover at this year's Expo East, with even more nostalgic takes on childhood favorites and new innovations that satisfy this editor's dessert cravings but won't lead to a sugar crash. Of note were the many brands embracing real sugar—just less of it—as well as those not associating themselves with one dietary group or another (we're looking at you, Keto!).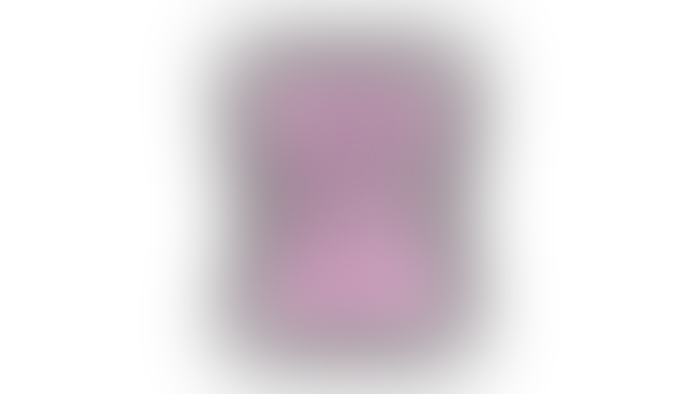 Hydrating beauty in sustainable packaging
Cardboard tubes are not the first thing people think of when they grab something to quench their dry skin's thirst. This might soon be a thing of the past, however, with the rise of brands launching premium skincare products in paperboard packaging. Brands that haven't yet made the switch would do well to take a lesson from brands such as Slo Natural Beauty and Attitude, along with other sustainable natural beauty brands that exhibited at Expo East.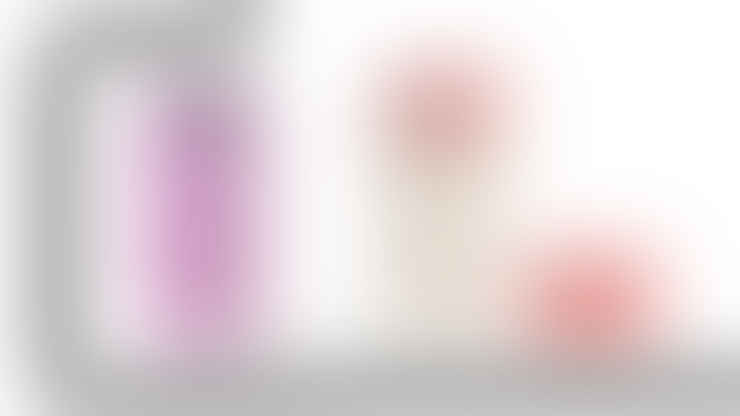 Personal care for everyone
The personal care space has long targeted and been sustained by a female customer base. But more and more brands are embracing the idea that personal care is for everyone, regardless of gender. Revol Cares uses a diverse representation of models on their period panties packaging. Clean Age specifically targets teens with fun, easy and gender-inclusive packaging as it aims to teach teenagers about personal hygiene early on—a boon to middle-schools everywhere.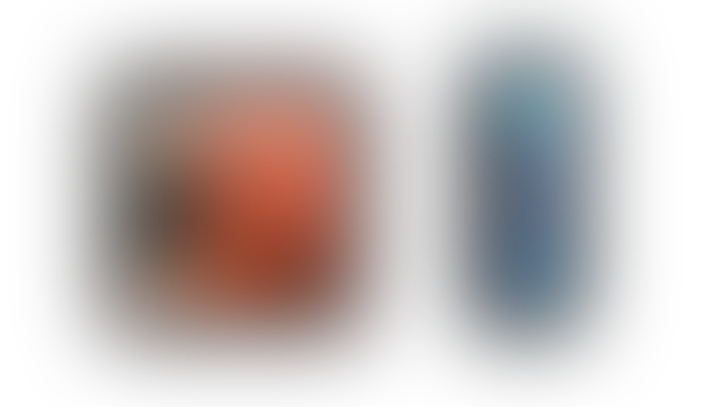 Frozen packaging stands out
Frozen products are taking a stand on shelf with eye-catching packaging that relies on bold fonts, playful imagery, and vibrant colors. Atlantic Sea Farm's is debuting a bright and evocative rebrand for its Kelp Burgers. Pitaya Foods' colorful packaging is just as vibrant and pleasing as the fruits in its products. And new formats such as that of NEXTY winner, Afia Foods, are making heat-and-eat options feel like luxury.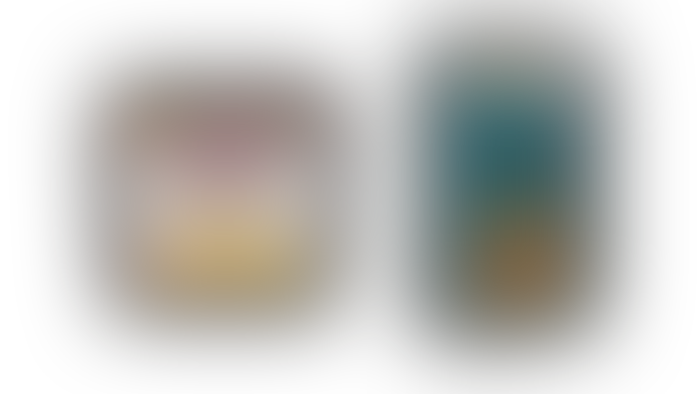 Heritage-inspired foods
It is always a joy to talk with founders and learn the inspiration behind their brands, particularly when it is rooted in trusted family recipes, nostalgic flavors and the founders' cultural upbringing. Geem founder Candice Choi joked about being made fun of in school for the seaweed in her lunchbox at school, so she created delicious seaweed snacks with artistic, Gen Z and cool kid-approved packaging.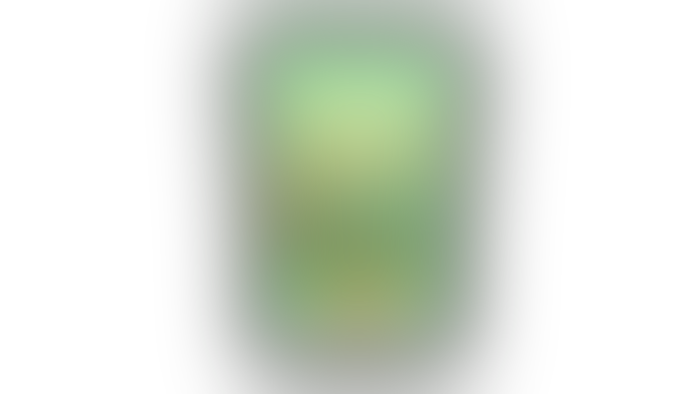 Coffee alternatives
Some of us never hopped on the coffee train and do not see the point of hopping on now. While for some it's a question of taste, for others it's the jitters or anxiety that sometimes come with a cup of joe. At this year's Expo East, however, a wide range of products offered alternatives to coffee and options for that extra special boost of energy and focus for both coffee lovers and non-believers.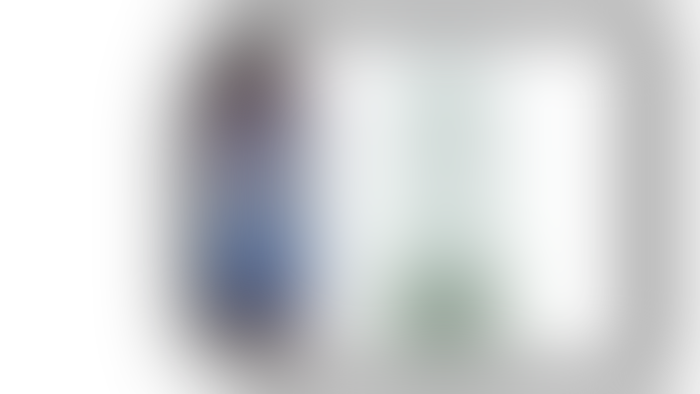 Oh, it's plant-based!
Plant-based products at Expo East shifted away from relying on the term "vegan" as their primary selling point. Rather, brands let the products speak for themselves and let the plant ingredients stand out independently without feeling the need to have "plant-based" or "vegan" dominating the packaging. Overall, plant-based products are also stepping it up when it comes to taste, while many impressed with their innovations and sophisticated offerings, in keeping with the craft vegan phenomenon.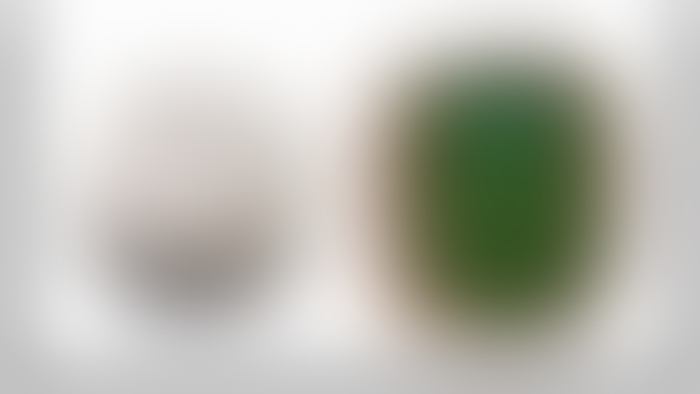 Regenerative Organic gaining traction
Overall, I saw a significant uptake in Regenerative Organic Certified products and brands using regeneratively grown ingredients. Many of these products came from farmer-owned brands who have cared for their land regeneratively since the beginning. Here, the novelty is the nutritional call out that many are making for their regenerative products, something that will certainly continue to grow in the future.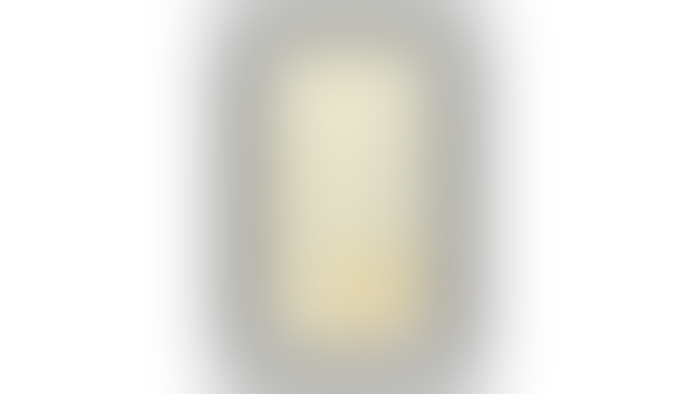 Swimmingly sustainable
There is a growing tide of "blue foods" focused on sustainability. Today's brands are not only trying to reel in sustainable ocean products, but also to create sustainable systems. Brands such as Secret Island are challenging traditional fishing methods by using advanced aquaculture practices that are healthier for the environment and for the consumer. Other brands are popularizing sustainable marine ingredients including kelp and sea moss and educating consumers on nutritional benefits.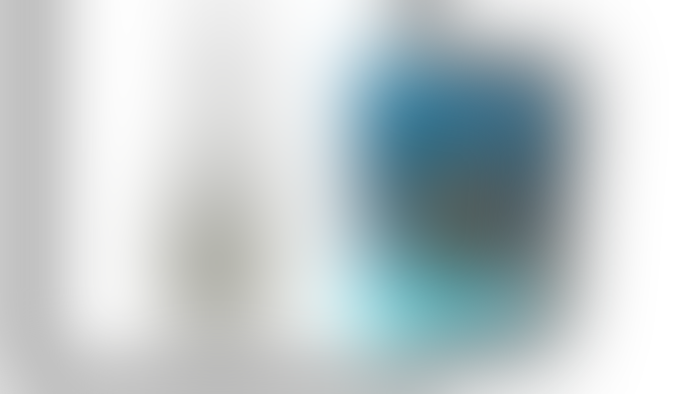 Little palates, big nutrition
This Expo East was a showcase for products targeting babies and children. Many of these stood out for their whimsical, colorful and playful packaging—while also keeping fruits and vegetables in on the fun. Organic brands such as Kekoa Foods put veggies front and center for little eaters to enjoy. Happy Wolf's bars are simple, approachable and kid-sized, as well as made using minimal ingredients that kiddos can pronounce.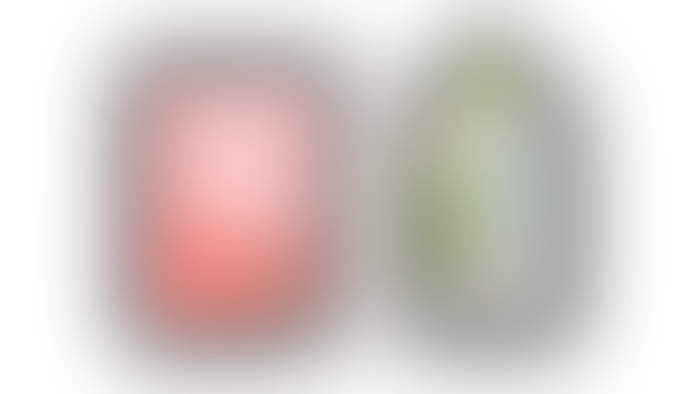 A functional beverage for every mood
The influx of functional beverages in the natural products industry does not appear to be slowing down any time soon. More brands are including functional ingredients like ashwagandha and l-theanine in their RTD beverages to help consumers feel good. Walking around the show floor, there seemed to be a functional drink for any type of mood. Stressed or want to relax? Grab a can of Moment. Need to focus? Emotional Utility Beverage has you covered.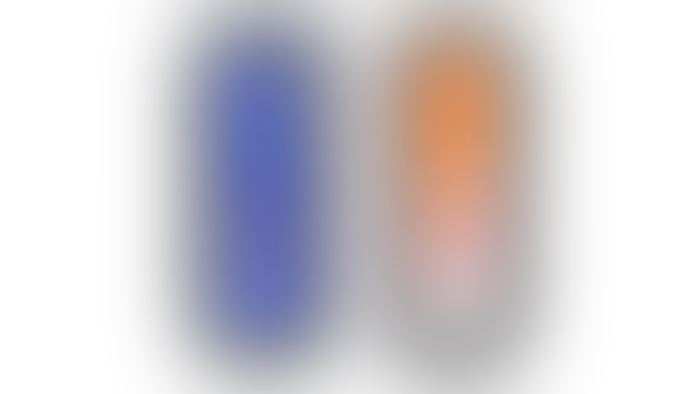 Socially sober
More consumers are choosing to drink less or no alcohol but still want the social experience. This year's show had a large number of non-alcoholic beverage brands exhibiting in the Adult Non-Alcoholic Beverage Pavillion. Fun flavors, vibrant packaging and happy people at these booths felt like a party! Even so, this trend is still finding its footing and defining itself. While some brands seem keen to recreate the social aspect and experience of drinking, others are all about creating fun and appealing mixers—leaving the decision to add how much or no alcohol to the consumer.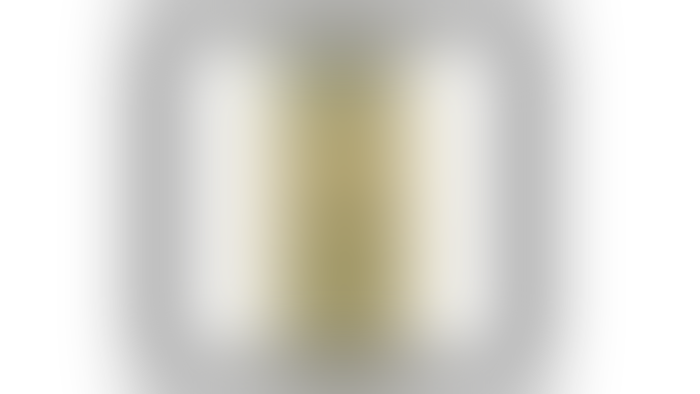 Subscribe and receive the latest updates on trends, data, events and more.
Join 57,000+ members of the natural products community.
You May Also Like
---