Hair Grow Technology Inc. introduces Bio-Fen Plus™ capsules for hair loss
Hair Grow Technology Inc. introduces Bio-Fen Plus™ capsules for hair loss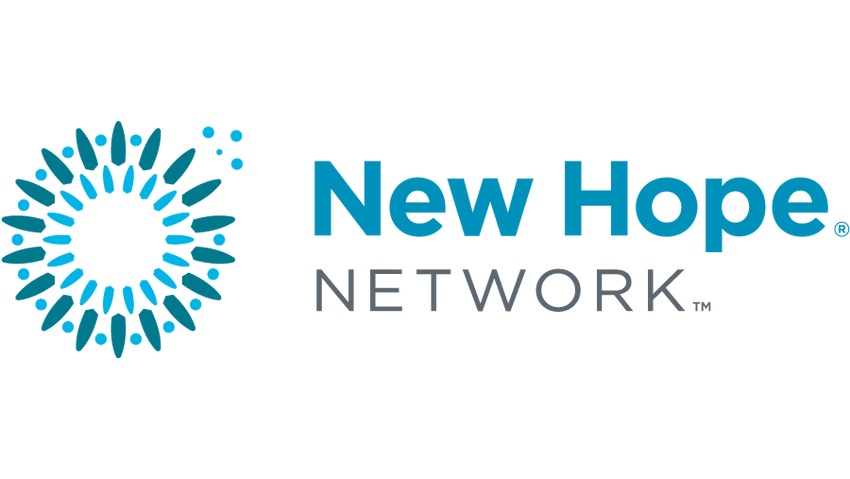 Hair Grow Technology Inc. (HGT), a leading provider of hair grow & hair care products today announced the launch of BIO-FEN PLUS™ capsules, an oral natural health product for the treatment of male or female pattern baldness, known as hereditary androgenic alopecia (AGA).
Without treatment, AGA is progressive, and may cause social distress in many affected men and women. BIO-FEN PLUS™ contains scientifically calculated proportions of extracts of fenugreek seeds, saw palmetto berries and flax lignans standardized to 20% secoisolariciresinol diglucoside (SDG), all in a veggie-based capsule. Each is known to possess an inhibitor of the enzyme responsible for causing male or female pattern baldness. It also contains a mixture of B vitamins, folate and biotin to help metabolize these herbal extracts so that they are more bio-available, and to support the growth of strong and healthy hair.
President Gerry Freundl said "BIO-FEN PLUS™ is a natural alternative to prescription medications and hair transplant surgery. It promotes the growth of your own healthy hair, with only one capsule a day needed to achieve results. Most customers say they notice a significant decrease in the amount of hair they are losing within the first two months of taking the capsules. They experience hair re-growth within 3 to 8 months, most noticeably around the fifth month." He adds that Hair Grow Technology has received enthusiastic response from users in several countries, and he is pleased to be helping so many regain their confidence and self-esteem as their hair grows in more fully.
The company has applied for its registration as a Natural Health Product (NH) through Health Canada, has registered the product with the FDA, and has applied for patents in Canada, USA and other countries for its use in the treatment of AGA.
Gerry explains more fully by answering these common questions:
What causes hereditary hair loss?
Each hair grows from a pocket in the skin called the hair follicle. During its growing phase, the follicle has a bulb-shaped bottom, the center of which is called the dermal papilla. The papilla is fed by very small blood vessels, which bring it food and oxygen and remove wastes. The papilla is highly sensitive to hormones and chemicals secreted by the body (or ingested as a medicine) which impacts hair during its growth (anagen) phase.
It is believed that some individuals have a genetic predisposition to a receding hairline (most common in men) or hair/follicle thinning over larger areas of scalp (more common in women). These conditions result from hormonal changes caused by an enzyme in the dermal papilla called 5-alpha-reductase. This enzyme breaks down the hormone testosterone into dihydrotestosterone (DHT). Over a period of time, an over abundance of DHT causes the hair follicle to degrade and shortens the active phase of the hair, leading to thinner hair and eventual hair loss.
How does BIO-FEN PLUS™ work?
Specific compounds within the herbal extracts inhibit the 5-alpha-reductase (and therefore reduce DHT) to prevent or slow down the rate of hair loss. This process is the principle by which the prescription drugs Rogaine (minoxidil) and Propecia (finasteride) work. However, BIO-FEN PLUS™ contains additional compounds which remove excess cholesterol and testosterone – the building blocks of DHT. BIO-FEN PLUS™ also contains vitamins to increase blood flow to the small capillaries that feed the hair roots, to deliver the active herbal compounds and remove waste. As with the prescription alternatives, results and response time vary from person to person, and no one product will work for everyone.
How long must I use BIO-FEN PLUS™?
Bio-Fen Plus capsules are usually effective at stopping hair loss within the first two months. However, since healthy hair grows only about 1 cm each month, it may take up to three months before you notice that hair growth is increased or further hair loss is stopped. Anyone experiencing new growth will see it within three to eight months. Once results become apparent, some users are able to reduce their BIO-FEN PLUS™ supplement dose to one capsule every second or every third day. Some clients will continue to take BIO-FEN PLUS™ daily. Once you stop completely, however, your hair growth pattern will slowly go back to the point where you started.
What QA measures are used in producing BIO-FEN PLUS™?
BIO-FEN PLUS™ is manufactured in Canada according to quality assurance specifications called Good Manufacturing Practices (GMP). This ensures that the ingredients are tested for their level of quality, potency & purity, prior to production and again prior to sale.
Where can I get BIO-FEN PLUS™?
See our website to locate your nearest store which offers BIO-FEN PLUS™ and other quality Hair Grow Technology products which target hair loss and support the growth of strong, healthy hair. Distributorship opportunities are also available.
About Hair Grow Technology Inc.:
Founded in 2000, Hair Grow Technology Inc. is a privately owned western Canadian company which develops & markets throughout Canada an integrated line of patented hair growth products, under the name of Bio-Fen™. Our products are sold across Canada at 800 retail outlets including Shoppers Drug Marts; General Nutrition Centre (Canada) outlets and health food stores. For more information, please visit http://www.biofen.com
Subscribe and receive the latest updates on trends, data, events and more.
Join 57,000+ members of the natural products community.
You May Also Like
---
Sep 20 - Sep 23, 2023
Natural Products Expo East is the East Coast's leading natural, organic and healthy products event.
Learn More