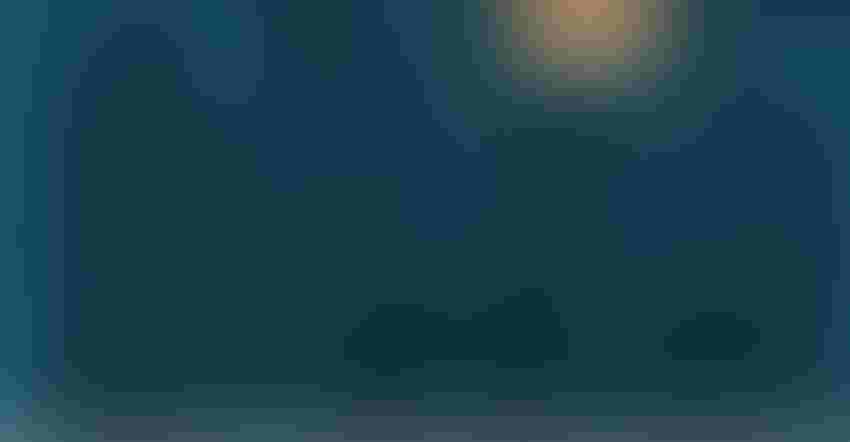 The science of nutrition is pivotal to the success of supplements, with the accepted truth holding that the best innovation comes out of the world of test tubes, beakers and blood draws.
But it could be another kind of science that holds the brightest future for nutrition.
Computer science, some say, is the next frontier.
So much of the talk about personalized nutrition has focused on those beakers and test tubes. The promise of genetics matched against nutrient needs is a compelling promise, but out of the lab and in the market, the play for success in the space could be a digital one.
Success in personalized nutrition is looking to be a matter of interface and algorithms. User experience and digital feedback might be as important, or more important, than concepts like bioavailability and delivery formats that the industry has tinkered with for years.
Mehdi Magsoodnia sees it that way.
Maghsoodnia, CEO at VitaGene, came from a tech background, developing sites and programs that range from apparel and textbooks to database management. He came to VitaGene from the venture capital arena as an investor and liked the concept enough that he became the CEO. Compliance, the primary problem facing the nutrition industry, Mehdi discovered, could be approached with tech-company thinking.
"I'm an engineer. I'm not a healthcare guy. And for me, this is an engineering problem. If you don't have a machine-driven algorithm, you're not getting it right."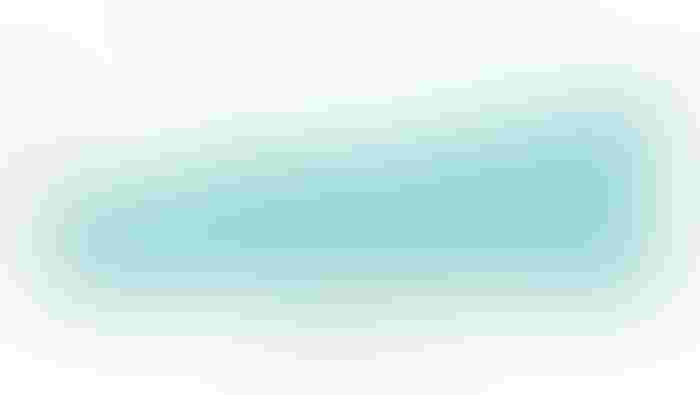 Indeed, algorithms were a part of the conversations again and again in reporting this issue of NBJ. At Habit.com, a just-launched startup that combines DNA, blood and metabolic analysis with ongoing coaching and personalized meal kits delivered to the door, founder Neil Grimmer says "the algorithm creates the plan."
At Styr Labs, where a personalized tracking device and a body-mass scale are incorporated into a system to determine vitamin and protein needs, founder Sergio Radovcic describes a "recommendation algorithm" loaded with the results from 250,000 studies and incorporating machine learning to process "behavioral or biometric inputs."
Computer science would seem a long trip from the bulk bins at the health food store, but people behind the algorithms are calling it the future of nutrition. Grimmer states the obvious when he notes there is "a lot of confusion around nutrition," but he believes an algorithm provides an escape from the fad trap that dooms various diets and blockbuster ingredients. "It's not about a random philosophy that gets brought to the masses. This is about individual stuff, N of 1. I think we're entering a new era."
At Habit, consumers start with a $299 testing kit, "digital dashboard" and 25 minutes of coaching. The testing kit includes genetic analysis, but it's more elaborate than a cheek swab—the consumer takes a blood prick, drinks a "metabolic milkshake" and then takes two more blood samples at 30 and 90 minutes. All of that information, plus self-reported lifestyle workup is fed into the "nutritional intelligence engine." From there, Habit customers get a diet plan that can include a meal delivery subscription and more coaching, but the diet plan and the individualization begins with the algorithm. "We take this stuff, this really important information about ourselves, and translate it to help guide us," says Grimmer.
Quantified and encouraged
Styr Labs takes a more in-the-moment approach with its algorithm. Two options are presented, and customers can start with one or both. The first option pairs a fitness tracker with a personalized multivitamin regimen. The second uses a scale with a lean body mass function and is tied to a protein powder plan. All the devices connect through a smart phone interface, and an in-the-works feature will allow users to speak into the phone describing what they ate. That gets added into the information mix as well.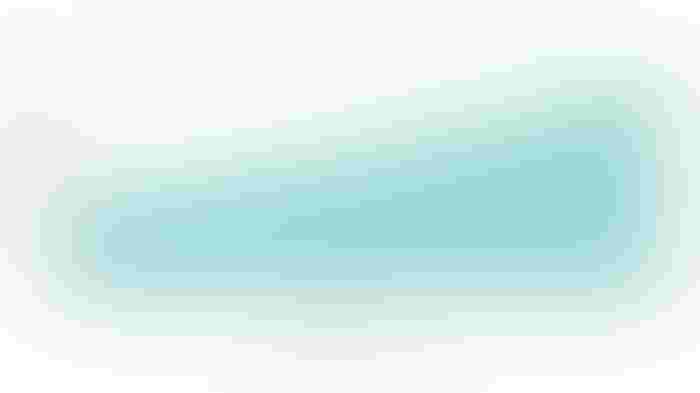 All the complexity and the information is fed through the Styr Labs algorithm to provide updates and recommendations for the right multivitamin or protein supplement. That, says Radovcic, is what keeps the Styr Labs fitness tracker from ending up in the nightstand drawer with the FitBit (described by a writer as the "QuitBit" in a 2015 issues of The Atlantic). "We believe that the sticky part is the interpretation of data," he says. "We are allowing people to quantify their habits as it's related to their intake of food, vitamins and minerals, and they can track and see improvements over time. This leads to a very high engagement rate. Our average user fires up the app 4.5 times a day."
That's interface. That's algorithm. That's compliance.
Habit uses its interface to connect users not just with the data, it's also the link between coach and consumer, a point of contact built into the digital dashboard. "I know somebody's on the other end," Grimmer says. "I send her a picture of my food.  I tell her what I'm doing for exercise, and once a day I get feedback."
Pushing the right buttons
Interface isn't everything, but it's a big chunk of everything, says Jon Gerzema, a specialist in consumer behavior at BAV Consulting. People will need to see the progress, he says. "The feedback loop is so important," Gerzema says, but quickly adds, "You've got to make it simple."
Gerzema also likes community, something Habit is building in with facilitated Facebook groups aimed at clusters of people with similar nutritional needs. Sometimes progress measured against other people's benchmarks can be the most powerful kind of motivation.
Gerzema points to Peloton, a company selling $2,000 exercise bikes that link up with other bikes over the internet. "You're getting on your bike in your basement and you're going to race with people on the other side of the planet."
It's community. It's feedback, motivation and, again, compliance. Match all of that with the right interface and science and investors take notice.
The science isn't a selling point with Peloton, but they got $75 million in financing in 2015.
Maghsoodnia's VitaGene got $5.5 million in seed financing earlier this year. He likes to point to investments from genomics giant Illumina, a company deeply tied into the medical establishment, as proof of Vitagene's legitimacy and potential.
For Maghsoodnia, it's a new kind of thinking that will make personalization work. The VitaGene algorithm is built with machine learning capabilities, he says. Customers who have their biomarkers tested, something the company does not provide, can send the information back to VitaGene where the inputs add to the knowledgebase and make the algorithm smarter.
In that sense, customers might begin to feel they are a part of a project. That could also help with compliance. The personalization is an obvious motivator as well, but Maghsoodnia believes that it's the results that get people to stick with the program. The right selection of supplements has benefits people will feel, he says. "Sixty percent of all of our members are compliant a year out, which is very unusual."
The algorithm, the computer science paired with the nutritional science, makes those benefits possible, Maghsoodnia says, and he wonders if the "path of least resistance" is worn too deeply into the supplement industry. A new product on the shelf can make money, but can it provide the benefit that comes only with consumer compliance? The algorithm can do that. He's watching it happen.
"It's easy to come to you and say 'I'm going to make a magic pill and make $1 million tomorrow. It's much harder to say 'Let's spend $5 million on funding platform development and research before we make a dime.'"
Subscribe and receive the latest updates on trends, data, events and more.
Join 57,000+ members of the natural products community.
You May Also Like
---