AHPA NDI Database shows 15 of 59 most recent NDI notifications acknowledged by FDA without objection
AHPA NDI Database shows 15 of 59 most recent NDI notifications acknowledged by FDA without objection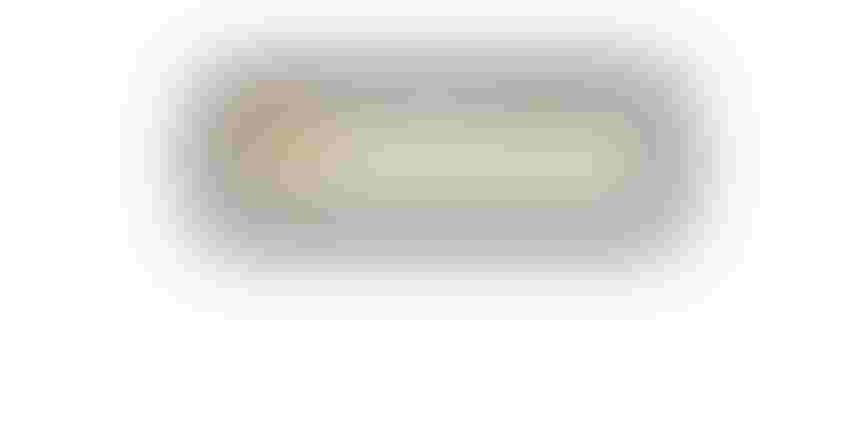 Fifteen (or roughly 25 percent) of the 59 New Dietary Ingredient (NDI) notifications submitted to the Food and Drug Administration (FDA) between November 2015 and October 2016 were acknowledged without objection, according to the latest data uploaded to AHPA's NDI Database. 
Several of these 15 notifications were for ingredients that a company had submitted before and then resubmitted to address observations by FDA. Another 18 of these NDI notifications were identified by the agency as not compliant with federal requirements outlined in 21 CFR 190.6, and thus considered by FDA to be incomplete. Common issues that caused FDA to consider a notification incomplete include failure to translate information into English, failure to provide three copies and failure to identify the ingredient.
Companies that want to use a dietary ingredient not marketed in the U.S. before Oct. 15, 1994 are required to submit an NDI notification explaining why the ingredient is reasonably expected to be safe. This notification must be submitted at least 75 days before the dietary ingredient is introduced or delivered for introduction into interstate commerce.
"Data from the latest NDI notifications confirm that companies can successfully navigate this system to bring new dietary ingredients to market. The data also show that companies are having success when they resubmit notifications that address FDA observations about previous submissions," said AHPA Chief Information Analyst Merle Zimmermann, PhD, who manages the NDI Database. "At the same time, there is a clear need to educate the companies that are submitting notifications that FDA considers incomplete so they can avoid common pitfalls. AHPA provides several resources to help companies effectively navigate the NDI notification process."
AHPA's NDI Database now covers all notifications and summaries of FDA's responses (when available) from the first officially submitted notification to notification 956, which FDA responded to earlier this year. The database enables users to search notifications by company and ingredient, including common or Latin names for botanicals. An "Outcome Statement" is also provided to help users quickly understand FDA responses, including any issues that resulted in FDA objections.
FDA does not "approve" or "disapprove" NDI notifications. Instead, the agency generally provides one of several types of responses. According to FDA, examples of these responses include, but are not limited to: (1) letter of acknowledgement without objection; (2) letter listing deficiencies that make the notification incomplete; (3) objection letter raising safety concerns based on information in the notification or identifying gaps in the history of use or other evidence of safety; and (4) letter raising other regulatory issues with the NDI or dietary supplement (e.g., the NDI is not a dietary ingredient as defined by regulation or the product is excluded from the definition of "dietary supplement" under current regulations because it is not intended for ingestion.
"The fact that this volume of NDI notifications continue to be acknowledged by FDA without objection shows that companies are effectively navigating the NDI system in order to meet consumer demand for innovative and safe dietary supplement ingredients," Zimmermann said. "AHPA's NDI Database helps companies successfully traverse the NDI notification process and avoid common pitfalls that can result in FDA objections."
Source: American Herbal Products Association
Subscribe and receive the latest updates on trends, data, events and more.
Join 57,000+ members of the natural products community.
You May Also Like
---