FDA, Amarin agree company can promote off-label use of prescription fish oil
FDA, Amarin agree company can promote off-label use of prescription fish oil
The FDA will not appeal a federal judge's ruling that Amarin can promote off-label uses of a prescription fish-oil pill to doctors, as long as the company's statements are truthful and not misleading.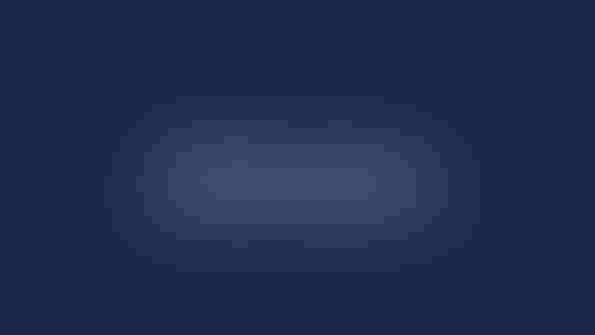 The Food and Drug Administration will not appeal a federal judge's ruling that Amarin Corp. PLC can promote off-label uses of Vascepa, a fish-oil pill, to doctors.  
U.S. District Judge Paul Engelmayer of the Southern District of New York on Wednesday approved a settlement in the FDA's May 2015 complaint, according to a press release from Amarin.
At issue is Amarin's claim that the medication can be used to treat patients with persistently high triglycerides, not just those with extremely high triglycerides. According to Reuters, physicians can prescribe medications for off-label use, but companies cannot promote such uses.
"We are pleased to announce this amicable resolution with and among the physician plaintiffs, FDA and the U.S. government and look forward to continuing to promote Vascepa in a truthful, non-misleading and responsible manner," John F. Thero, president and chief executive officer of Amarin, said in a press release.
Reuters also reported that the FDA released a statement saying, "It is important to note that this settlement is specific to this particular case and situation, and does not signify a position on the First Amendment and commercial speech."
In August, the judge ruled that Amarin could promote Vascepa for off-label uses if its claims were truthful and not misleading, He also ruled that "the combination of statements and disclosures that Amarin proposes to make to doctors [regarding Vascepa] … is truthful and non-misleading," according to the settlement proposal that was submitted to the court this week.
Under the approved settlement, the FDA agreed that Amarin's statements are truthful and cannot be used as a basis for prosecution. Amarin, in turn, takes responsibility for ensuring that its communications with doctors continue to be truthful and non-misleading.
Also, Amarin may submit to the FDA one or two proposed communications per year for approval of the statements before they are shared with doctors. The agency and the company will then communicate about their concerns and objections, and if the two cannot reach an agreement, seek the court's opinion on the matter. This arrangement will be in place until 2020.
Subscribe and receive the latest updates on trends, data, events and more.
Join 57,000+ members of the natural products community.
You May Also Like
---