How optimistic are you about the FDA's new NDI draft guidance?
How optimistic are you about the FDA's new NDI draft guidance?
Will it really make products safer, or just give the agency more power over self-care?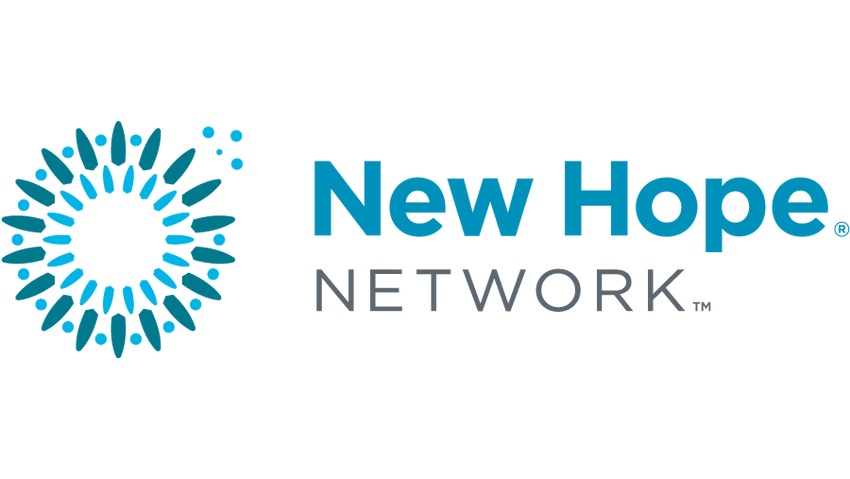 Opinions vary widely regarding the FDA's new New Dietary Ingredient draft guidance document. Some say it's status quo at the FDA—never a fan of supplements—with little difference between the roundly disliked 2011 draft and the one issued last month. Others say it's the FDA's job to be conservative about matters of public health, and the agency fairly interpreted the statutory language.
Could both be true?
"The 2011 draft guidance was not what I would call well-received," said Wes Siegner of the Hyman, Phelps & McNamara law firm. "The comments were not just negative but very negative, with pushback from Congress. The 2016 draft for the most part is unchanged."
Siegner said that despite the "withering and widespread criticism" in 2011, the reissuance remains largely the same.
"Accepting the FDA's new draft as the status quo sacrifices most of the marketing flexibility that DSHEA provides," said Siegner. "The FDA has established that it is unwilling to embrace the regulatory regime established by DSHEA."
Some of the comments already filed with FDA assert the new draft guidance "threatens consumer access" to supplements, in particular the dim view the FDA seems to be taking of both synthetic botanicals such as vinpocetine, resveratrol and some forms of caffeine, as well as probiotics.
On the other hand, serious supplements companies should have no problem accounting for the requests and costs—leaving small-time players to safely make tinctures with old-school ingredients—and the NDI guidance document could put a hurt on cheap commodity ingredient suppliers and economically motivated adulterers that give the industry black eyes.
"Overall I am optimistic this has the potential to reset the mark," said Steve Mister, president of the trade group Council for Responsible Nutrition. "It's something industry in many ways can learn to live and should learn to live with."
And in the middle, the FDA said that any ingredients on the Old Dietary Ingredient list can be combined with no NDI needed. Yes, conversely, there's the language of DSHEA that says NDIs count for both ingredients as well as supplements. As it relates to the NDI document, it means suppliers will have to file NDIs for their ingredients, but then supplement marketers and manufacturers will also have to file an additional NDI when they combine the hitherto-safe ingredients.
"If this is so," said Loren Israelsen, president of trade group the United Natural Products Alliance, "we will have an exponential number of new NDIs."
Initial estimates from UNPA pegged the cost of compliance from $2 billion to $6 billion (with a "b") in a $39 billion market. That's one out of six dollars spent on proving that supplied ingredients as well as finished product supplements are indeed safe.
Combine this with existing costs for proper testing and validation of ingredients—an expense Jay Kaufman, president of contract manufacturer Paragon Labs, puts at 20 cents on the dollar for a quality supplement brand—and we're seeing overall safety testing that is upwards of 35 percent of the cost of the bottle. And then we can start the discussion about efficacy, marketing and margins.
Suffice it to say, the barriers to entry into the supplements market, which has long been seen as both an opportunity and a threat, have been unequivocally raised.
Estimates to put together and build an NDI file, according to the Natural Products Association, start at close to $400,000 and go up from there. This includes expenses for toxicity studies, personnel and other analysis needed. That's a tall order for smaller companies.  
But Mister said he believes there exists flexibility in the proposed rule that should bring the costs of filing an NDI down significantly, if not astronomically.
"The FDA says there's a sliding scale of safety," said Mister. "If you're bringing a brand-new ingredient to market, the FDA will demand high-level toxicity studies. But if you're making a simple manufacturing change, your NDI submission could be five pages long—that's not a $200,000 protocol."
In the middle stands Michael McGuffin, president of trade group American Herbal Products Association. He said the FDA listened to a number of AHPA's comments on the 2011 draft.
"I'm guardedly optimistic," McGuffin said. "I think we did make some progress between 2011 and today. One key goal is to improve the rate of compliance, and improve quality. If that's what the FDA really wants to accomplish, that's what we want."
McGuffin said AHPA will push back against the idea that two NDIs combined will still result in a new NDI for the supplement maker—an idea Mister at CRN said makes sense to him.
"We want the FDA to go back against the idea that every time the wind blows from another direction we need an NDI," said McGuffin.
The official comment period closes Oct. 11. A number of organizations are petitioning the FDA to extend that by as much as 90 days.
Subscribe and receive the latest updates on trends, data, events and more.
Join 57,000+ members of the natural products community.
You May Also Like
---