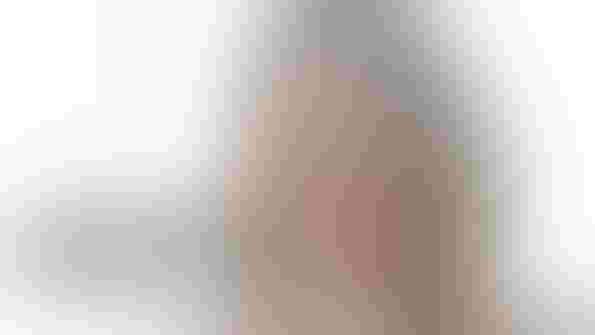 Food passion has turned into politics as consumers across the nation demand a right to know and turn to the initiative process to get it. Are you ready to campaign and lobby for your customers' right to know? I understand, business owners and managers have big things on their minds. Especially at this time of year, you are preparing for Natural Products Expo East, looking ahead to the busy holiday season and planning for 2015, worried about how growing competition will nip at your bottom line.
The cacophony of political partisanship will bellow through TV and radio, land in your mailbox and line your peaceful streets soon enough. Why would you want to take part? Does it matter if your state isn't taking up the issue?
Natural foods stores, more than most retail businesses, know the importance of building and supporting community. The labeling of genetically modified ingredients is important to this national community. And concern has grown beyond the traditional natural foods tribe, with 92 percent of Americans believing genetically engineered foods should be labeled, according to a recent Consumer Reports poll.
PCC Natural Markets took a leadership role in Washington state's failed labeling initiative last year. It didn't limit its support to inside its stores; it took to the street and helped fund the fight. PCC's director of public affairs, Trudy Bialic, offered these tips for retailers to become GMO labeling advocates:
Start writing. To put GMO labeling on your state and national representatives' radars, launch a letter-writing campaign and invite shoppers to participate. PCC does this when pressing legislative issues arise and has gathered about 30,000 letters each time.
Voice customers' wishes. Legislators listen to retailers, but many mainstream grocers stand by manufacturers in opposing GMO labeling. This makes it especially important for natural retailers to make their customers' opinions known. "Retailers need to come out and admit that consumers want GMO labeling," Bialic says.
Educate, educate, educate. PCC has been discussing GMOs in its monthly newspaper for 20 years. Use your newsletter and social media communications to give shoppers the facts on GMO labeling. Hold informational meetings and seminars as well. The state battles in California and Washington were costly as Big Food built major campaigns against the proposals. It will happen again—already has in Vermont where the governor signed a GMO labeling law and a lawsuit ensued this summer. The leaders taking these issues to their legislatures can use your moral (and monetary) support.
Consider your role as a center of this nationwide food-focused community. Consider your role as an advocate. 
Subscribe and receive the latest updates on trends, data, events and more.
Join 57,000+ members of the natural products community.
You May Also Like
---