An open letter to retailers from Megafood CEO Robert Craven
An open letter to retailers from Megafood CEO Robert Craven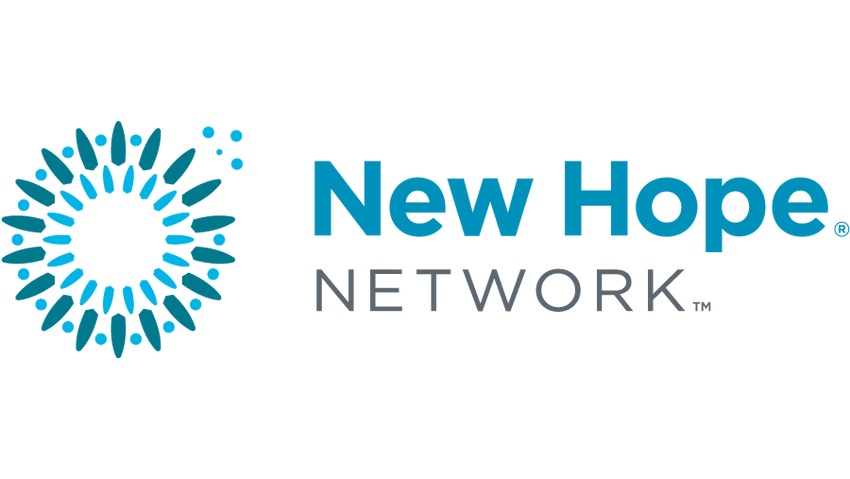 Dear Retail Partner:
Since 1973, MegaFood has grown up with the natural industry. Just like hard-working natural retailers, we are dedicated to improving lives. Our contribution to the community is crafting authentic nourishment and supplements that stay true to the intention of food. That's why we start with real farm-fresh fruits, vegetables & botanicals to craft our own ingredients, make our own products and ship them directly to you - "fresh from farm to tablet™".
We believe strongly in the natural retailer as the center for health and wellness in their community. We show this support in several ways, including a rigorous internet pricing policy, developing & delivering education programs based on the teachings of Andrew Weil M.D., and supporting an online, best-practice sharing community CombatMassSlippage.com. We have nothing but deep respect and admiration for the natural retailers that are on the front lines supporting their community's wellness day-to-day.
I have to admit, recently we are seeing some tactics in our space that we do not believe is adding value for the consumer, natural retailer or our marketplace. Despite this, we remain committed to continuing to partner with retailers in a way that is positive and productive - in a way that honors the great history of our space:
A commitment to healthy nutrition as the basis for  optimal health

Strong ties to the local community and the suppliers that make it great

Proactively leading with informative and credible wellness education

Promoting transparency in products and supply chains

Valuing relationships as high as if not more than profit
We remain focused on telling our story, combating mass slippage while driving new customers to your stores and retaining your loyal, premium and discerning consumer base
As a thank you for all that you and your staff do to support MegaFood, we are supplying you with a $5 coupon off of any MegaFood® product to use as a tool to introduce our brand and our story to new consumers and for thanking those consumers that are already loyal MegaFood fans - i.e. "MegaFoodies."
Now, as you know, we have never dropped a coupon like this and you shouldn't read this as a change in our strategy. Just the opposite. As you will soon see, this coupon is promoting a whole new level of transparency for MegaFood, "The Transparency Project" - an online, uncensored, un-edited, behind the scenes look at MegaFood and how our supplements are made. We are very excited about this six week online TV event and feel like it supports all the values that we collectively share. Check out www.megafood.com/live to learn more.
All of us at our plants & headquarters in New Hampshire and our entire sales force across the U.S. value the trust and confidence our customers and retailers have always had in us. Taking the road less traveled is not always the easy way, but for MegaFood and for great natural retailers, it is the only way.
Thank you for being such great partners on this journey as we close another record year together at MegaFood!
Sincerely,
Robert
Robert is the passionate CEO of FoodState®
– a company that has been mastering the art of farm fresh supplements since 1973. FoodState markets under two high-growth brands including MegaFood. As a pioneer in the natural products industry, MegaFood was the first company to make vitamins from scratch using farm fresh whole foods. MegaFood continues to innovate by sourcing fresh and local foods and manufactures more than 30 whole food nutrients using their proprietary Slo-Food Process™.
Haven't get received your store's coupons? Email MegaFood: [email protected]
Subscribe and receive the latest updates on trends, data, events and more.
Join 57,000+ members of the natural products community.
You May Also Like
---