How Kroger is keeping a laser focus on health and wellness
How Kroger is keeping a laser focus on health and wellness
There's a reason this retail giant has a reputation as one of the more progressive conventional grocers when it comes to natural and organic. Here's a look at its track record.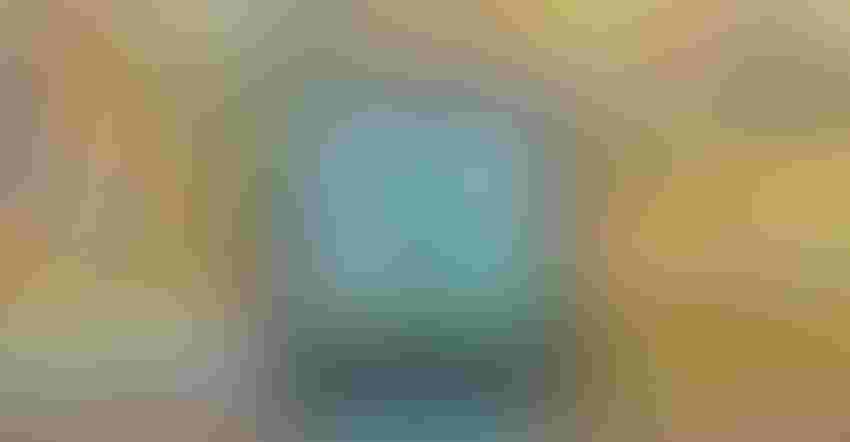 Kroger made headlines in 2015 when it announced $11 billion in sales of organic and natural products, amounting to 10 percent of the retailer's total business and nearly matching Whole Foods Market's total sales. And according to its annual report last year, well over half of the $1.7 billion it raked in through its private label Simple Truth brand came from Simple Truth Organic.
These figures are no accident, analysts say; the retailer has long shown a level of commitment to the organic and health sector, and remains a savvy player in the space. We take a look at some of the recent moves that demonstrate Kroger's continuing commitment to health and wellness. 
• Remodeling its Food 4 Less warehouse-style stores to put a greater focus on health and wellness through expanded produce sections, wider natural and organic foods selections and more.
• Investing in Lucky's Market last year—after buying VitaCost in 2014.
• Becoming one of the first to try out refrigerators in the baby aisle, in order to sell Once Upon a Farm baby food, the brand that introduced HPP to the baby food market.
• Finding ways to connect food with health care. The Little Clinic provides nutrition counseling and personalized health consultations in some stores, for example. Its Michigan stores also collaborated with a Detroit hospital system to provide weekly dietitian-developed recipes in a program called LiveWell Wednesdays.
• Investing in organic and health. Industry consultant Bill Crawford points out that when mainstream retailers were just starting to tinker with organic, Kroger created a dedicated VP position to oversee efforts in organic foods. "They invested in organic success early on. They said this is not just cereal or coffee. They empowered somebody as a VP to make sure it happened. It was not just lip service to the category," he said, adding that the retailer has continued to focus on really connecting with consumers, including at a local level. "They're paying attention to their markets and driving things from the bottom up and not from the top down."
What these efforts add up to is not just financial success, but a reputation for connecting with consumers and innovative leadership. For Crawford, they're signs that Kroger is succeeding not just because the category is growing, but because they're growing the category.
"To me, what's interesting is it's not just focusing on natural to win customers from Whole Foods or Sprouts or Fresh Thyme. What they're really doing is saying, how do we make natural products appeal to people who are not already buying them? They're attracting customers to the category," said Crawford. "They reach out to shoppers in unique ways that, very probably, other retailers are not able to do."
Subscribe and receive the latest updates on trends, data, events and more.
Join 57,000+ members of the natural products community.
You May Also Like
---