RollinGreens offers 5 tips for working with brokers
RollinGreens offers 5 tips for working with brokers
Lindsey Cunningham, co-founder of RollinGreens, says working with food brokers has helped her company transition from a food truck business into the natural frozen food industry.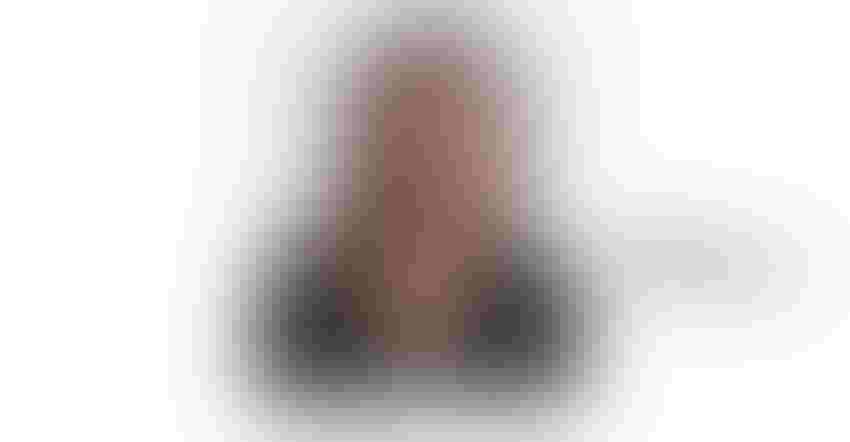 Selling food is a big business. It can be complicated. Many people on both ends of the spectrum use a food broker, an independent sales agent who helps negotiate the sale of food between the people who produce and manufacture food and the grocery stores, wholesalers, retail stores and independents who buy it.
When co-founders Lindsey Cunningham and her husband Ryan "Chef Ko" Cunningham wanted to transition RollinGreens from a food truck business, best known for its organic, gluten-free Ancient Grain Millet Tots, into the natural frozen foods industry, they began working with food brokers.
Here is Cunningham's advice on what natural food companies should know about working with food brokers.  
1. Think of food brokers as your scouts.
Food brokers are your foot soldiers who can go into individual stores. Hopefully, you will team up with a broker who has hundreds of brokers nationwide. 
2. Sometimes food brokers are welcomed into stores, sometimes they are not.
The landscape is changing. Some stores no longer want to work with brokers anymore and want to work directly with the founders or a sales group. Whole Foods Market did that for a while but changed it back to allow brokers into the store again.
3. Brokers help businesses get into independent retailers.
Brokers are really good for connecting with the independents. Independents are the retailers that help start your company because it's the mom-and-pop stores that get you to that next level.
Brokers also help to submit promotions to distributors. The salesforce is typically managing those brokers and working hand-in-hand with brokers.
4. Have in-person meetings, training sessions.
It goes a long way to show up in person. We fly all over the country to hold in-person training sessions or host a lunch for all the brokers in that region.
We want to make sure they really know the brand and we can answer their questions. It's important to get to know everybody from your whole supply chain.              
5. Consider doing a "ride-along" with your brokers to meet who is selling your products.
Sometimes we do ride-alongs with our brokers. For three days, we go to every single stop our brokers make and introduce ourselves to the team members in that store.
It is sad to say but something comes over people when they go into a supermarket. They're just like, "Where's the cereal? Where's the butter?" And they don't even look at these people like they're humans. It goes a long way to be nice and talk to these team members, to know their name and make them feel like they're human and valued by us.
Subscribe and receive the latest updates on trends, data, events and more.
Join 57,000+ members of the natural products community.
You May Also Like
---