Secret Shopper: What do carbon labels mean for brands' carbon footprints?
Secret Shopper: What do carbon labels mean for brands' carbon footprints?
Retailers have a role in reducing the planet's climate crisis. They can start by supporting brands that are being transparent about their efforts. Read more.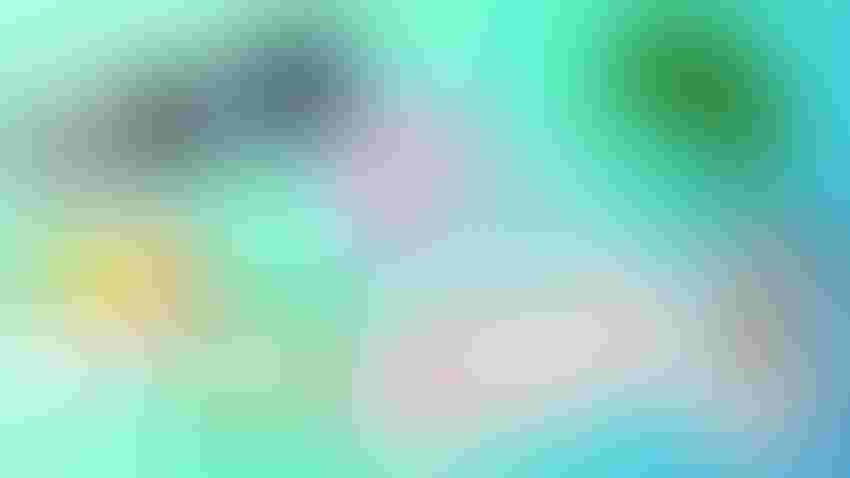 Carbon labeling is appearing on more consumer products, including natural foods, beverages, supplements and body care. While shoppers appreciate brands' transparency around carbon-reduction efforts, deciphering the various certifications, metrics and language can be arduous.
Our Secret Shopper tested how well one natural products retailer explained carbon labeling and how to use it.
Natural Foods Merchandiser: I am starting to see more carbon-related labels on products, both certification seals and CO2e measurements. What do these mean exactly?
Retailer: Yes, we're noticing more seals too, which is great. Different certifications might mean different things, depending on which organization they are from. But the numbers basically tell you the carbon footprint of making that product from start to finish.  
NFM: How can I use these labels to decide what to buy?
Retailer: That can be tricky, but I guess with CO2e numbers, just look for the lowest one. You can also research the brand to see how they measure emissions.
How did this retailer do?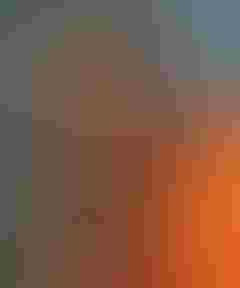 Our expert educator: Julia Collins, founder and CEO of Planet FWD, a climate management platform that helps consumer products companies decarbonize their supply chains and meet their net-zero targets.
The retailer is on the right track, but there's a bit of nuance missed in this interaction. In most cases, carbon labels do indicate the carbon footprint—or the amount of carbon emitted in the creation of a specific product. However, not all carbon footprint measurements include the same components. Some look at the entire product, from when a seed is planted through the production of the product until it is consumed and disposed of. Others look at the overall company footprint, from the head office to a head of lettuce.
Curious consumers can often find additional information about how a company calculates its carbon footprint online or via social media. Retailers can help by directing shoppers to these sources. If a company is not transparent about how they got to their carbon label, it may be cause for concern and time to ask questions to understand what that brand is measuring.
I'd also be remiss if I didn't mention retailers' roles in this ecosystem. As demand for carbon-labeled products grows, retailers should not only be more prepared for these questions, but also stock more brands taking this step. Retailers will need to reduce their own carbon footprint if we're going to tackle the climate crisis, and prioritizing brands already on the path to carbon emissions measurement and reduction is great progress.
According to McKinsey, up to 93% of retailer emissions come from their value chain, driven by the portfolio of brands they offer in stores and online.
To learn more about sustainability and carbon emissions, see these New Hope Network stories:
Subscribe and receive the latest updates on trends, data, events and more.
Join 57,000+ members of the natural products community.
You May Also Like
---