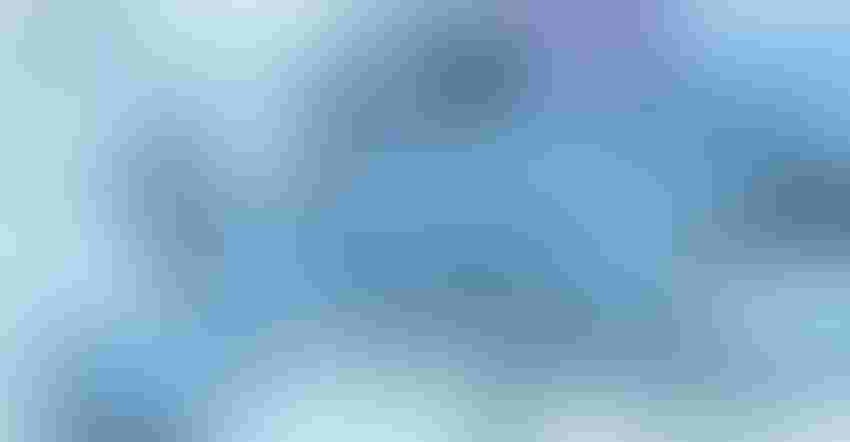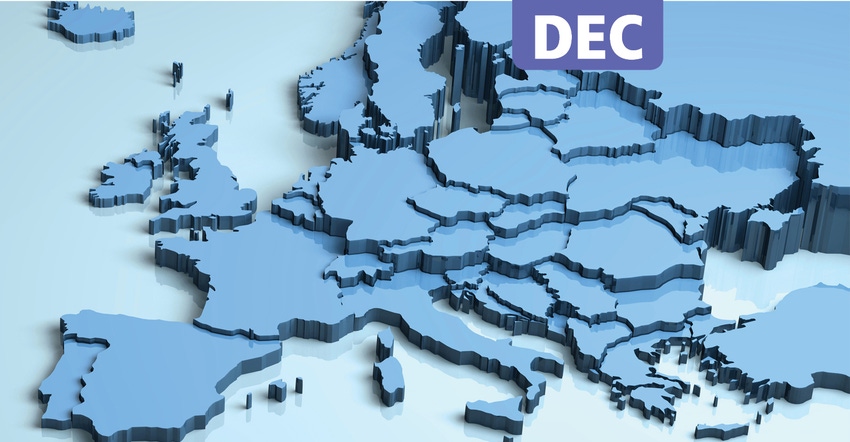 Europe has always been a constellation of different markets with their own rules and, typically, their own interpretations of the European Food Safety Authority directives.
And that's just the regulatory piece. The hurdles at the cash register can be just as complex.
Like North America, dietary supplements are in hot demand across the pond. In Western Europe, sales topped $8.4 billion in 2016, up from $7.4 billion in 2011, according to Euromonitor. Meanwhile, in Eastern Europe—a significantly smaller but booming market—sales jumped to $2.9 billion from $1.9 billion in 2011.
"While there are different take-ups of supplements in different European countries, they are overall very popular and their use is increasing," says Sue Oldreive, an independent food and nutrition consultant based in Surrey, United Kingdom. "Growth in some of the leading nations like Germany has slowed down, but emerging markets in Eastern Europe are showing double-digit growth rates."
Similarly to the United States, retail outlets command the lion's share of supplement sales across Europe, although internet vendors are steadily eating up more of the pie. In the Western nations, 83.6 percent of total supplement purchases came from retail in 2016, and in Eastern Europe, retail accounted for 85.1 percent of sales.
But unlike in North America, where you can find supplements at most any Costco, GNC, Walgreens, Whole Foods or independent health food co-op coast to coast, the retail landscape in Europe is more of a mixed bag. The market is often more fragmented by product category, and the types of retail outlets selling supplements can vary wildly from one nation to the next.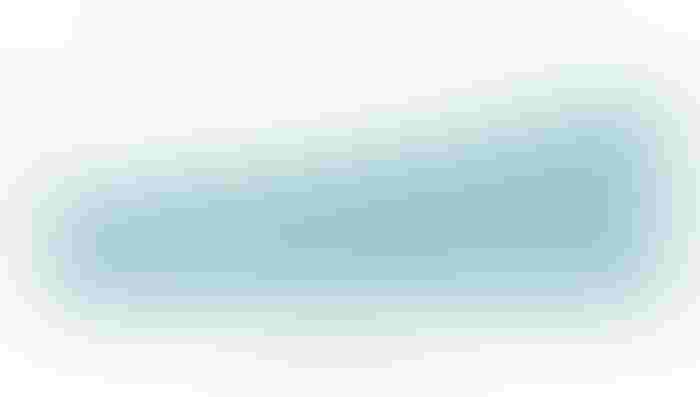 Market by market
There is no shortage of factors driving the differences. For one, regulations governing supplements are not uniform across the continent. Though products sold in European Union member states are subject to EFSA edicts, nations often have their own rules for formulations, dose limits, labeling and health claims.
"There is a lot of chaos at the European level," says Andreas Wolf, a Munich-based attorney who advises U.S. supplement companies looking to expand overseas. "At least in the U.S., the Food and Drug Administration has a top-level channel of ruling. But in Europe we have EFSA guidelines, or directives, regulating nutritional supplements. Member states can implement those directives into national law, but they also have the authority to overrule the EU if they think it's in the best interest of their citizens." As a result, Wolf says several regulatory differences persist between nations, both in the strictness of laws and how heavily those mandates are enforced.
This patchwork of regulations also impacts distribution, further fragmenting the market with a different set of statutes at every border crossing.
However, even without these roadblocks, the experience of shopping for supplements in Slovenia would likely still be different from buying products in Paris. "Where supplements are sold varies by culture, in Southern and Eastern Europe, it's more about smaller [independent] stores," Wolf says. "In other regions, a main way of distribution is supermarkets, although it's not to the extent of what's sold in U.S. supermarkets. Supplements are usually found within a very small section of these stores."
In the United Kingdom, sales outlets vary by category. "You'll find most vitamin and mineral supplements sold in mainstream food outlets such as Tesco, ASDA, Sainsbury's and Waitrose," Oldreive says. "They'll maybe have glucosamine and a few other basic products, too. But if you're looking for more specialty items, then you're more likely to find those in pharmacies."
Pharmacies in many regions of Europe aren't quite like pharmacies in the States. Wolf says they mainly sell prescriptions, maybe some personal care and possibly a narrow set of supplements. On the other hand, European "drug stores" resemble a CVS or Walgreens—just without the drugs. "European drug stores are more like convenience stores," Wolf says. "And many carry supplements at a lower cost than pharmacies." Many drug stores and pharmacies, as well as supermarkets, often offer their own private-label brands.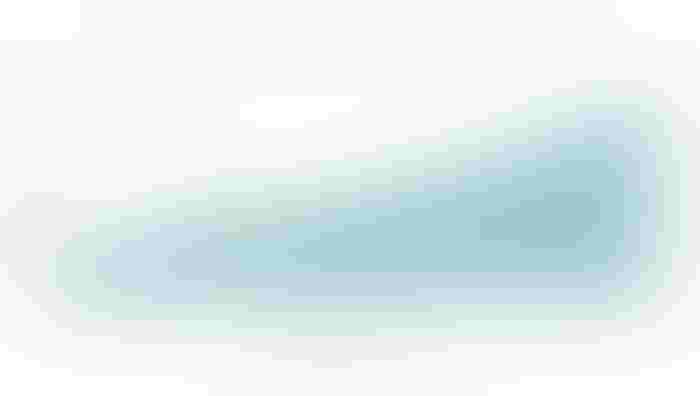 Continental commerce
Yet despite the regulatory, distribution and cultural challenges, multiple North American brands have become well established in Europe. NOW Foods has sold in this market for 25 years. Solgar, Solaray and Nature's Best all have a strong presence. But for some U.S. companies, especially those that came up in the natural channel, finding the appropriate lane wasn't so obvious at first.
"In North America, our business model has historically been to focus on natural products retailers," says Jim Emme, CEO of NOW Foods. "So the EU was a challenge to our culture at first because the channels are so different. For instance, until recent years, in Spain or in Amsterdam, natural products retailers didn't exist like they do here. And in Eastern Europe we saw a strong practitioner base."
NOW Foods started off working with a retail partner in Poland and eventually grew into a recognizable brand in that area. This experience and consumer familiarity helped the company expand to other regions. Today, NOW Foods is sold mainly in mass food retailers like Tesco and in pharmacies such as Boots.
"Our brand isn't in as much of a value position in the EU because of regulations," Emme says. "We are known for science-based high-potency products, which sometimes can't be sold in the EU, so we'd have to formulate down." In some cases, NOW has done so to meet formulation requirements. In other instances, if mandated upper limits reduce potency to a point where a product wouldn't be effective, Emme continues, "we won't sell it because we feel that wouldn't be ethical."
Emme believes a key to NOW's success and growth across Europe has been its strong relationships with local and regional distributors. "Whenever we operate in the EU, we operate with distribution partners," he says. "We give them plenty of support, such as content for their websites, but we rely on them to stage stores and market our products."
Having allies on the ground with local knowledge is crucial. "Certainly, working within different cultures presents a challenge, but partnering with distributors in each region helps to overcome that cultural barrier," Emme says. "If you find the right partners, you can be very successful and carry on together for years."
Subscribe and receive the latest updates on trends, data, events and more.
Join 57,000+ members of the natural products community.
You May Also Like
---