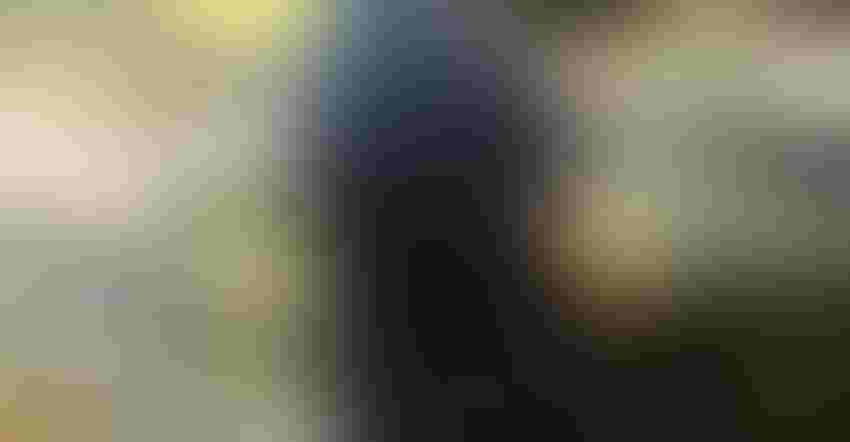 Natural products retailers face competition from all directions, but carrying private-label supplements is an excellent way to differentiate, attract customers and build store loyalty.
Private-label supplements really gained traction during the recession that started in 2008. With tighter purse strings, many consumers gave less-expensive store-brand products a shot—and realized they were on par with, or even better than, big-name brands. "People who turned away from national brands and came to private label have stuck with private label," says Elliott Lalasz, vice president of marketing at Vitamer Laboratories, a leading private-label supplements manufacturer that serves the majority of independent natural products retailers.
Survey results from market research firms such as Nielsen and IRI confirm this shift in consumer perception. Approximately 80% of consumers trust private-label supplements to be as good as or better than national brands, Lalasz notes.
This deeper level of trust is evident in the sales growth. In the natural channel, private-label supplements totaled $26.9 million for the 52 weeks ending March 24, according to market research firm SPINS. That's a 1.8% increase from a year ago and represents 3.5% growth from the 52 weeks ending March 26, 2016.
Emblematic of this sales jump, Vitamer has hundreds of accounts with independents, says Mark Elliott, director of sales, and that number has increased 16% in just the last three years. "Most retailers nowadays are seeing that private label isn't an option anymore—it's really kind of a requirement," Lalasz adds.
Jon Fiume, chief operations officer at Mustard Seed Market and Café, which has three locations in Ohio, agrees that private label is only going to continue to grow. "The trend toward more of a pure, clean lifestyle and wellness is stronger than ever—it's hitting all sectors," he says. Essentially, with more and more consumers seeking out supplements, there is greater opportunity than ever for retailers to market their own brands.
Doing so comes with many perks. For one, you, the retailer, can control the price. And as Fiume points out, you can ensure a higher profit margin, create brand loyalty and generate repeat sales.
One former customer of MOM's Organic Market embodies that loyalty. According to Steve Geest, vice president of wellness for the Mid-Atlantic organic grocery chain, when the customer moved and no longer lived near a MOM's location, they wanted to purchase the store's brand via mail order. Geest acknowledges that this person probably could've found a similar formulation locally, but the anecdote shows how much trust customers put in private-label products.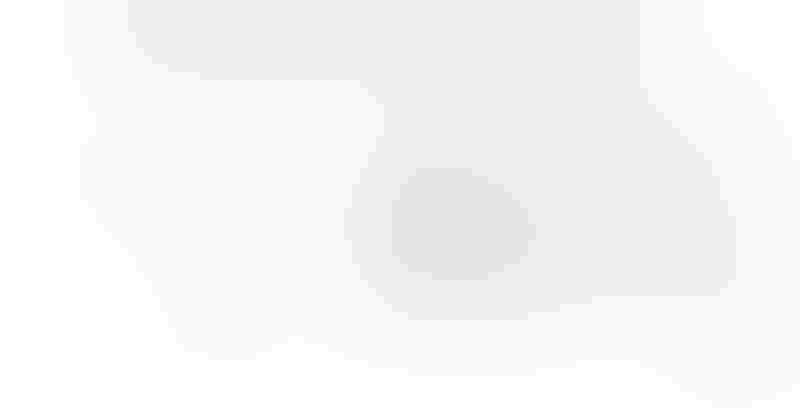 Getting started with private label
Even though private-label supplement sales are growing, this endeavor might be too much for a new natural retailer to take on immediately. While Lalasz and Elliott won't specify the annual store sales volume required to start an account with Vitamer, they say that new accounts must order minimum quantities of five different SKUs.
When you are ready to launch a private-label line—or if you're adding onto an existing set—"We try to make it as painless as possible," Elliott says. Vitamer stocks more than 400 SKUs for retailers to choose from and has a team of graphic illustrators to help design store-specific labels that include all Food and Drug Administration requirements.
Of course, Vitamer isn't the only manufacturer of private-label supplements, but it's a popular one for a reason. Fiume appreciates the ongoing relationship he has with the company's sales representative and the fact that Vitamer is a Natural Products Association member.
Whichever manufacturer you opt to work with, Fiume suggests considering how the company will help grow your line of supplements, and always check its packaging, certification processes and how it handles recalls.
Building customer trust
Remember, customers who visit natural products stores instead of sitting on their couches and ordering supplements online do so for a reason: "They go to the store because they trust the store, they trust that brand and they like the experience of being in the store," Elliott says.
Because of the trust factor, Mustard Seed's 38 years in business is an advantage for its private label. "To have our name on it, people believe in our quality; that helps differentiate us," Fiume says. "It's a good extension of who we are. It's a relationship builder."
Offering supplements that carry your store's name deepens shoppers' trust because it adds a level of seriousness, says Geest. But before starting or expanding your private-label line, he suggests looking at your customer base and building on the strength of your store. MOM's began with protein supplements to build customers' trust, he says.
And because your name is on the bottle, your private-label line should be a premium product, not a value product, Fiume says. After all, not including artificial colors, flavors or sweeteners is already a huge differentiator between the supplements sold at natural retailers and the generic brands found at conventional drugstore chains, he says.
Driving sales
"Private label is as much a brand as any national brand," Lalasz says. "As a retailer, it's the brand you own and control completely, so you get to determine how exactly you're merchandising that in the store. You get to define everything about it."
Private-label supplements also give retailers a better return on their merchandising investment, Lalasz adds. "Why, if you're spending money on marketing, should that be going to a national brand when it can go to your own brand that's going to bring customers back only to your store?" he asks.
Therefore, it's crucial to make efforts to drive sales to your line. Creating a block of your store brand's supplements will attract customers' attention, Lalasz says, and placing that block next to your best-selling national brand will help increase sales. Your supplements should also be featured on endcaps and cross-merchandised with other products in your store. For example, Elliott says one retailer offered customers who purchased private-label fish oil supplements a discount on salmon.
Mustard Seed promotes its supplement line within the store and on Facebook through giveaways such as gift baskets. "We make sure it's very attractive to customers," Fiume says.
All that aside, as with any other products you carry, private-label supplements won't sell if your employees don't know what they are and can't answer shoppers' questions about them. At Mustard Seed, owner Abraham Nabors teaches employees about the products, packaging and labels. Then, armed with product sheets and additional hands-on training from a Vitamer sales rep, employees are prepared to answer customers' questions, Fiume says. Store managers also train employees to try to sell the private-label line over others. "Employees know that's the line to go to," he adds.
But when discussing private-label supplements with shoppers, Lalasz advises avoiding the term private label.
Rather, refer to these products as "our brand" or "our store brand." All products under this brand name should carry the same message and present the same mission, he adds.
With quality products, well-trained and educated employees, and attractive merchandising and product labels, your own line of supplements can be one more reason customers value and stay loyal to your store.
Subscribe and receive the latest updates on trends, data, events and more.
Join 57,000+ members of the natural products community.
You May Also Like
---