Sell and tell: The Vitamin Shoppe's ingestible CBD experience
Sell and tell: The Vitamin Shoppe's ingestible CBD experience
Get the scoop on how the chain plans to stock both edible and topical CBD in all its 750+ stores "as regulations evolve."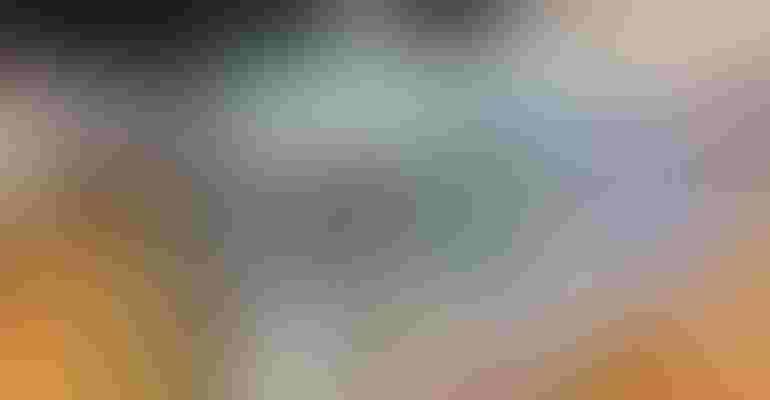 While other national chains are just beginning to dip their toes into the CBD storm with topical formulations, The Vitamin Shoppe made a bold foray into ingestibles containing the hot ingredient last April. After ending 2019 with products on shelves in 515 stores, the chain now plans on stocking CBD in every one of them. We interviewed CEO Sharon Leite about the experience.
What factors went into the timing of the April launch and how important was the 2018 farm bill?
Sharon Leite: Our customers have been asking us for this product for a number of years. We first started conversations with brands that pioneered the space back in 2015. We kept in close dialogue with key vendors as the regulatory environment evolved and monitored the landscape. The 2018 Farm Bill legalized the cultivation of industrial hemp in the US. Based on that, and on research we conducted, we decided to launch the sale of CBD hemp extract products in 14 states, plus DC and Puerto Rico last year.
We first launched with Garden of Life and Irwin Naturals for ingestibles. They were well-established brands, backed by large, sophisticated companies, that we believed met our high-quality standards. We are now in 37 states plus DC and Puerto Rico, as of January 2020. The newest states we have entered are Michigan, Minnesota and Pennsylvania. Our goal is to be in all 750+ doors of The Vitamin Shoppe, as regulations evolve.
Have you faced any regulatory issues on a state by state basis?
SL: There is a patchwork of regulations on the federal and state level and we are managing our risk as necessary to navigate this environment as it evolves. We believe the FDA soon plans to further clarify rules around CBD sales, labeling and claims.
What are you doing to vet brands?
SL: Every one of our vendors must meet our high-quality standards, that is part of our commitment to our customers. We have a scientific and regulatory affairs team that carefully vets all of our partners, brands and products. With CBD, we only partner with trusted and reputable vendors who are well versed in the regulatory environment surrounding the sale of CBD hemp extract products. We also look for innovation—new and proprietary products that are aligned to current trends, needs and advancements. For example, we have a new BioSteel CBD sports nutrition line with CBD-infused protein and pre-workout formulas launching this month.
How would you describe the consumer response?
SL: Our CBD hemp extract business has been growing steadily since we launched in April 2019 in 135 doors. We expanded to 390 doors by June, and ended the year in 515 doors. By the end of first quarter, we'll be in 572 doors. And our goal is to be in all 750+ doors of The Vitamin Shoppe, as regulations evolve. Our mission is to build the category out as a trusted destination within The Vitamin Shoppe, providing the quality and expertise that are key pillars of our customer experience across all products.
We are the first and only national retailer to offer a wide variety of ingestible CBD hemp extract products. We have the industry-leading assortment across brands and products. We carry 20 of the leading CBD brands, which have gone through careful vetting by our merchandising and scientific and regulatory affairs teams. Interest in CBD has been driven by a tremendous amount of media attention over the past few years, as well as strong word-of-mouth and personal testimonials. Consumers have been self-directed and learning about CBD through their own research and trial of CBD products.
Nutrition Business Journal research shows consumers are confused about the science and legality of CBD. Does Vitamin Shoppe offer any education programs for consumers?
SL: The expertise of our Health Enthusiasts is one of the elements that sets The Vitamin Shoppe apart from our competitors. We have comprehensive training and education programs for all our HE's to ensure we are providing the most relevant and accurate information to customers, as well as not making any unsubstantiated claims. At The Vitamin Shoppe, our customers can shop CBD products with the confidence of knowing we offer industry-leading quality, service and guidance with all of our products and each of our partner brands.
Our brand partners create educational programs and materials for our HE's as well. For example, Garden of Life created an educational video program for our HE's featuring Garden of Life's Dr. David Perlmutter. This program was an all-store training event during our annual Product Education Conference. This kind of content helps our HE's provide best-in-class education and guidance to our customers.
Our CBD social content focuses on providing consumers with information on the wide range of brands and products we offer, to drive home the message that we offer an industry-leading assortment, both in our stores and on our Web site. We also show how those products fit into your wellness routines, whether that's enjoying a Ma CBD-infused tea on a hike, adding Garden of Life Whole Hemp Extract to a latte, or using Plus CBD Oil balms after a workout.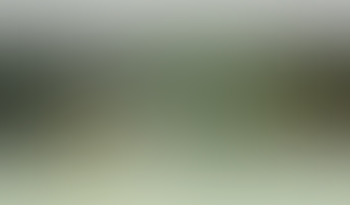 Hemp Products Connect directory: Explore and compare responsible hemp and CBD brands and products backed by New Hope Network Standards.
Subscribe and receive the latest updates on trends, data, events and more.
Join 57,000+ members of the natural products community.
You May Also Like
---