Z-Health Corporation Introduces Personalized Digestive Enzymes to Consumer Market
Z-Health Corporation Introduces Personalized Digestive Enzymes to Consumer Market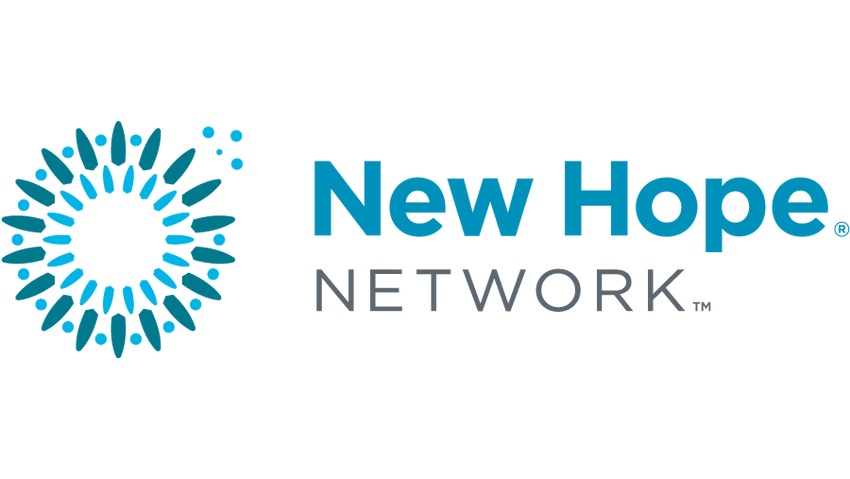 Company Identifies Four Unique Digestive Profiles and Develops Customized Product to Support Complete Digestion
(Chicago, IL — December 1, 2006) – Z-Health Corporation, a leader in natural digestive health products and education, announces the launch of Balanced Digestion©, an oral digestive enzyme product that recognizes and addresses an individual's digestive imbalance.
Z-Health recognizes that people have a variety of digestive capabilities. The company's researchers strongly believe that optimal digestion is a cornerstone of good health and is increasingly important as the body ages and becomes less efficient. Years of clinical observation has led to the discovery of links between an individual's physical traits and their digestive ability, resulting in the development of four distinct human digestive profiles, each one exhibiting strengths and weaknesses.
The Balanced Digestion line addresses the specific needs of each digestive profile. Because digestive enzyme therapy is not a one-size-fits-all approach, Z-Health has developed a simple on-line tool (http://zhealthcorp.com/profiler.php) to help individuals determine their digestive profile and select the product most suited to their needs. Each of the four Balanced Digestion products contains a proprietary blend of digestive enzymes, nutrients and probiotics that are custom designed to address the unique needs of the four digestive profiles.
The Balanced Digestion line is the culmination of 20 years of work from one of the nation's foremost authorities on digestive enzyme therapy, Dr. DicQie Fuller, PhD. "We are thrilled to draw upon Dr. Fuller's vast experience in this area," said Dan McNulty, Senior Vice President of Sales and Marketing, Z-Health. "Until now, digestive enzymes have taken the 'one size fits all' approach, but Dr. Fuller's research shows that some people need help with digestion of fat, while others feel especially bloated after eating a protein rich meal. With Dr. Fuller as Scientific Advisor we're able to take the next step in digestive enzyme therapy, and we can ensure that our products are safe and effective."
Z-Health Corporation offers a complete range of enzyme-based natural supplements:
Condition Specific© - a line of enzyme supplements targeted at specific conditions such as inflammation, constipation and a healthy heart formula.
Health Basics© - a line of digestive support and wellness products to promote digestive health and general wellness.
Balanced Digestion© - digestive enzyme therapy customized to address the specific needs of the four distinct profiles.

All of the products in Z-Health's line use plant-based enzymes in vegetable capsules that are easy to digest and completely free of fillers and synthetic material. Z-Health products will be available in January 2007 at natural food stores or at www.zhealthcorp.com. For more information on Z-Health or to identify your digestive profile, please visit www.zhealthcorp.com.
###
About Z-Health
Z-Health is a research-driven company that discovers, develops and brings to market a diverse range of enzyme-based products and additives designed to improve health via optimum digestion. The company is focused on producing both stand alone product as well as enzyme additives designed to enhance product effectiveness. For more information on Z – Health or digestive enzyme supplements please visit www.zhealthcorp.com.
Subscribe and receive the latest updates on trends, data, events and more.
Join 57,000+ members of the natural products community.
You May Also Like
---