How this brand combined TV and paid search advertising to boost search volume 362 percent
How this brand combined TV and paid search advertising to boost search volume 362 percent
To get your message to stick, you need to come at the customer from different angles. Here's how one company combined traditional and digital advertising to do just that.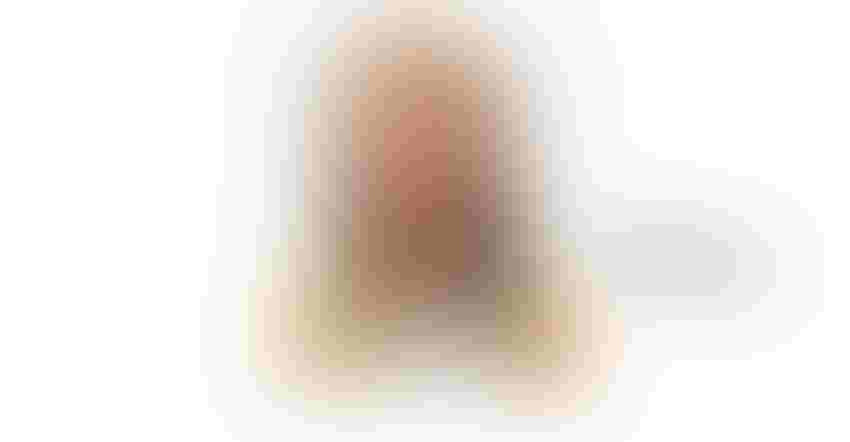 Over the past year, I've had the pleasure of working with a natural food client that has only been on U.S. shelves since 2015. Its product would be considered a staple in most homes, but the brand struggles to differentiate itself from competitors. I partner with the team in overcoming this and other obstacles by handling all their paid search advertising.
In preparation for the upcoming year, we reviewed the full marketing plan and discussed the role paid search would have to support the company's first TV campaign to launch in the U.S. The utilization of the below tactics allowed us to boost overall branded search volume 362 percent and onsite conversions 475 percent.
Whether you're running national TV commercials or launching a smaller-scale marketing campaign, the below tactics shed light on how to support any marketing effort with paid search.  
Be there when they are looking for you
It's hard enough to achieve brand recall from a TV commercial or other advertising channel, let alone get consumers to take a follow-up action like searching for your product online. Be there when they search for you by name. Max out all your brand campaign budgets, pulling back on non-brand terms if your budget is limited. Even though your ads won't be able to appear for as many generic searches, you'll be there for the users further down the sales funnel that have been primed by the commercial's messaging. The overall efficiency of your spend will also increase due to a cheaper cost per click.
Keep your messaging consistent
Some part of the messaging in the commercial obviously struck a chord with consumers if they are researching more on their own. Reiterate this message in your paid search ad copy. Include the name of the product in the first headline of your ad and something about a feature or differentiator that was highlighted in the commercial in the second headline. Remind the user why they are interested in your product using the same verbiage and call to action as you did in your commercial. Be strategic about what landing page you link your ad to. Get them to the information they want in the least number of clicks. Lastly, if your product isn't sold online, make sure your website clearly directs your future customers to where they can go to buy your product in store.
Analyze the impact
Once your commercials stop airing, it's important to analyze the impact they made. The key here is to separate the data into brand searches and non-brand searches. While both may have gone up when your commercials were running, there is a more direct correlation to your commercial and brand campaigns. You will want to isolate the brand data and evaluate the impact on various metrics (impressions, clicks, conversions, etc.), comparing the time frame in which your commercials were running to the same time frame right before they ran and right after they stopped.
Whitney VandenBos is a search manager at Booyah Advertising in Denver, Colo., a full service digital agency that grows local and international brands.
Subscribe and receive the latest updates on trends, data, events and more.
Join 57,000+ members of the natural products community.
You May Also Like
---