Social media marketing on a shoestring budget: Is it possible?
Social media marketing on a shoestring budget: Is it possible?
The single proven way for a brand to win on social media is, quite simply, to make it a priority.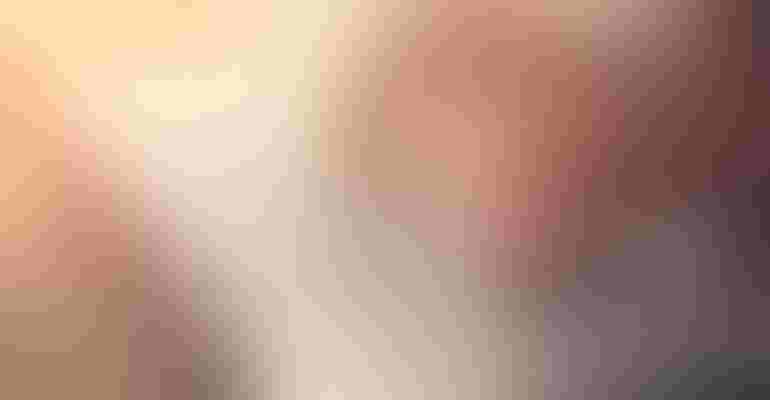 Here's the truth: Many companies fall prey to the myth that effective social media marketing can be done with little resources, time or expertise allocated. In other words, many believe social media marketing works on a shoestring budget.
It is true that some natural and healthy product brands have grown tremendously by implementing an authentic social media marketing strategy. I assure you, however, that these brands did not do so inexpensively. They have maximized social media marketing not by "winging it" or allocating insufficient energy and commitment, but by refusing to devalue the platforms to begin with.
The wellness brands that aren't winning on social media are coming up short because they don't understand or value what social media can really do for their businesses. As such, they allocate very little budget to social media marketing because they aren't totally convinced that it actually works. That leads to a self-fulfilling prophecy. They have a miniscule budget and very limited resources or expertise devoted to their strategy or execution which ultimately produces the lackluster results that they expect.
The truth is that winning on social media requires an investment. It mandates that you take great care with the posts that you create, the conversations your brand starts and fosters and the relationships that you build over time with your audience. You can't short-cut the process and expect to gain any of the aforementioned. That means that you will need to devote resources to content and creative that forge a connection between your brand and your followers. It also means that you will need to allot resources to creating original content, videos, memes and engaging graphics that reflect the aspirational, inspirational and educational needs of your target audience. Thus, your brand should not focus your resources on product shots alone. More importantly, your brand's social media page cannot be an endless sea of product shots which represent your brand's needs, not the needs of your customers. Your customers are not one-dimensional, nor are they always–or even often–thinking about your brand. They are thinking about themselves and what matters to them.
What is needed on social media is a YOU-centric approach or mindset which places the investment emphasis on what matters to your customer. That is done by creating content and imagery that is fresh, engaging, original and most of all customer-centric. In addition to these fundamentals, your brand's marketing dollars need to be spent on connecting with followers that fit your target audience, maximizing influencer partnerships, analyzing the data to determine what posts are working and modifying your approach to stay on top of the latest opportunities in addition to algorithm changes. All of this requires a budget, and without it your social media marketing will not be successful.
The final piece of the investment puzzle is to utilize paid social media advertising that drives conversions. The average conversion rate, across all industries, for Facebook advertising is 9 percent, so it is worth the associated expense. However, it is not just the hard cost of advertising that needs to be factored in: you also need to align resources to bringing in or hiring experts that understand how to target, reach, connect and convert Facebook and Instagram users. Generalists need not apply because they will cost you more in the long-run.
Do your brand and your followers a favor and make the necessary commitment to social media via your budget allocation and your marketing priorities. Treat the networks as the valuable assets that they are, and you will see a return. Effective social media marketing requires an investment whether your brand wants to hear that or not. This doesn't mean that you have to over-spend, but it does mean that you have to bring your A-game. Once you do, you will realize the true power of social media marketing.
Shahla Hebets is the founder of Think Media Consulting, a digital marketing consultancy firm. Think Media creates smart, relevant, and authentic digital marketing, social media and ecommerce strategies that drive revenue for health and wellness brands.
Subscribe and receive the latest updates on trends, data, events and more.
Join 57,000+ members of the natural products community.
You May Also Like
---