New Food Order: Debating infinite growth on a finite planet
New Food Order: Debating infinite growth on a finite planet
In this 12th episode, panelists explore how investors' focus on growth and profit inhibits the creation of a fair and just food system.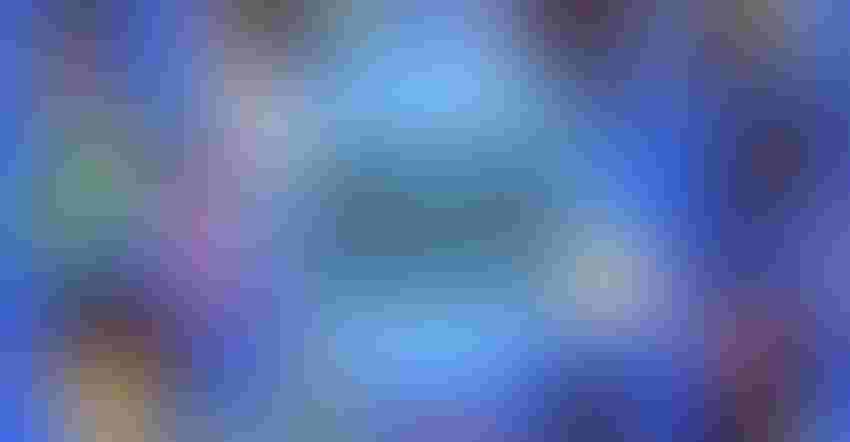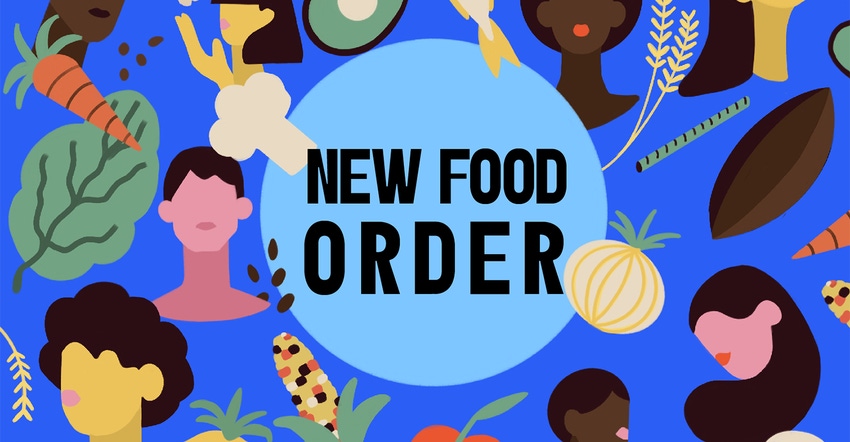 Capital markets are intended to efficiently move money around the world. But some say endless growth is at odds with life on a finite planet.   
"We're in an irreconcilable conflict between a planet that's not growing at all and an economy that is set on an operating system that seeks to grow exponentially," says John Fullerton, the founder and president of Capital Institute. "We've gotten used to growth being the source of our prosperity."
With the opposite side of that argument, Manuel Gonzalez says it is important for people to fight for a better world rather than being frozen in fear. Gonzalez is a general partner at AgFunder and a former global head of innovation for Rabobank, a Dutch multinational banking and financial services provider focused on food and agriculture.
He points to philosopher Karl Popper, who wrote in 1994, "The possibilities that lie in the future are infinite. When I say, 'It is our duty to remain optimists,' this includes not only the openness of the future but also that which all of us contribute to it by everything we do: We are all responsible for what the future holds in store. Thus it is our duty, not to prophesy evil but, rather, to fight for a better world."
But not everyone agrees.
"What is this finite planet that we're talking about?" Gonzalez says. "And are we going to live in fear of the things we don't know? Or are we going to fight to get to know them?"
In this episode of New Food Order, a podcast investigating the business of tackling climate and social crises through food and agriculture, Louisa Burwood-Taylor, the head of media research at AgFunder and editor of AgFunder News, and Danielle Gould, the founder of Food+Tech Connect, explore the potential limits of economic growth on a finite planet, the distinction between "degrowth growth" and exponential growth, and how people and the planet might balance growth and profit with ecological and social benefit—especially in a regenerative economy.  
Bridge funding gaps to support innovation
There's a large gap in funding from the research side before an idea becomes a company.
It's called "the valley of death," says Sara Eckhouse, the executive director at FoodShot Global, a nonprofit integrative capital investment platform, because after innovators and companies come up with a great idea at a university, they are never able to get it out of the lab due to a lack of business expertise or connections to the equity investment.
That's why FoodShot Global and its more than 20 partners fund moonshot-scale ideas of early stage entrepreneurs, policy advocates and researchers who are focused on creating healthier, more sustainable and equitable food systems, Eckhouse says.
More than a half million dollars in non-diluted funding has been allocated in each of three cycles, supporting soil health, bioactive foods and precision proteins. There are also equity investments thru venture partners to assist for-profit companies, she says. The financial capital helps bridge a gap for people who have very transformative ideas that the financial world does not see as having strong leadership because the ideas originate in a university.
Realign financial goals 
Regardless of how ideas are funded, for the betterment of the planet and its people, the future of finance needs a "new awakening" because the current focus on optimizing the return on capital isn't sustainable, Fullerton says.
Fullerton points to "Limits to Growth," a book by Dana Meadows published in 1972 that used computer simulation to dissect the potential problems with exponential economic and population growth when coupled with a finite supply of resources.
"There are going to be limits on the amount of financial wealth that come from activities that are exacerbating the social and ecological crisis we're in," Fullerton says. 
Big food companies are constantly under pressure to figure out how to squeeze "a bit more" growth into their product line or slightly reduce costs. As a result, many large companies acquire smaller, high-growth companies to achieve growth but usually overpay to get them, Fullerton says. Companies need to restructure and realign their ownership with pension fund investors, he says.
"There are many pension funds around the world that look to invest, prioritize resilient cash flows to investors that want them and give them more governance in those businesses," Fullerton says. That reduces pressure on companies so they aren't held hostage by the latest hedge fund that sees an opportunity to cut costs and accelerate growth for a payout.
"No growth also means no creation of wealth," AgFunder's Gonzalez says. "So what do we do with poor people around the globe?"
And where does the distribution of wealth come from and who decides what companies need to stop growing, Gonzalez asks. "The impracticality of that is so big," he says.
While no growth may sound good, in reality, it means poverty, death and violence, Gonzalez says, and it is "prophesizing the future based on fear. It is not acting."
Listen and subscribe to the podcast here.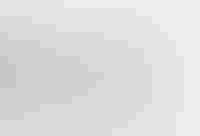 At Natural Products Expo West, Louisa Burwood-Taylor and Danielle Gould, the hosts of New Food Order, will give a keynote address, Do We Need a New Food Order?  at 9 a.m. March 10. Find the Expo West agenda, floor plans and more at ExpoWest.com. To see registration options, including those for virtual access, click here.
Read about previous episodes of New Food Order:
Subscribe and receive the latest updates on trends, data, events and more.
Join 57,000+ members of the natural products community.
You May Also Like
---