ARCHIVE: Shrimp, Avocado, and Hearts of Palm Salad
ARCHIVE: Shrimp, Avocado, and Hearts of Palm Salad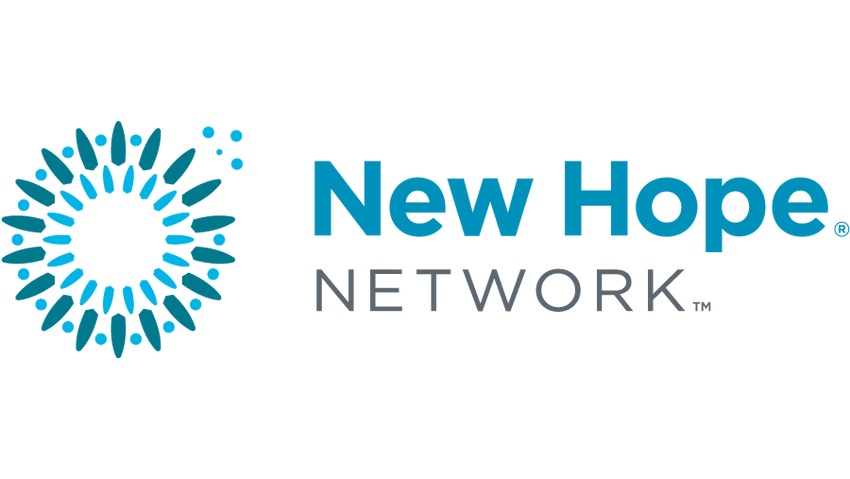 Serves 6 / This salad has two dressings: a light vinaigrette for the lettuce and a creamy dressing for the shrimp and vegetables. Ingredient tip: Look for sustainable-harvest Brazilian hearts of palm, which are the most tender. Prep tip: The creamy dressing needs to be made as close to serving time as possible to prevent it from deflating.
7 cloves garlic, crushed
2 bay leaves
1 teaspoon fennel seeds
1/2 teaspoon black peppercorns
1/2 teaspoon salt, divided
1 pound extra-large raw shrimp
8 ounces hearts of palm, cut in 1/2-inch slices
2 avocados, cut in 1/2-inch dice
2 tomatoes, cut in 1/2-inch dice
1 green bell pepper, cut in 1/2-inch dice
2 tablespoons heavy cream
4 tablespoons fresh lime juice, divided
1 tablespoon organic ketchup
1/4 teaspoon hot sauce, such as Tabasco (to taste)
4 tablespoons flaxseed oil
1/4 teaspoon freshly ground black pepper
2 small heads butter lettuce, torn into bite-size pieces
2 tablespoons sliced chives or scallions
1. Bring 1 quart water to a boil with garlic, bay leaves, fennel seeds, peppercorns, and 1/4 teaspoon salt. Reduce heat, cover, and simmer for 5 minutes. Increase heat to high, add shrimp, and return to a boil. Immediately cover, remove from heat, and allow shrimp to cool. When lukewarm, remove shrimp from liquid, peel, and devein. Refrigerate until cold.
2. Select about a quarter of the vegetables (hearts of palm, avocado, tomato, and green pepper), and set aside in a small bowl.
3. Combine cream, 1 tablespoon lime juice, ketchup, and hot sauce in a medium bowl. Whip until soft peaks form. Add shrimp, plus remaining vegetables; toss gently to coat.
4. Whisk remaining 1/4 teaspoon salt and 3 tablespoons lime juice with flaxseed oil and ground pepper. Toss about one-third with the reserved vegetables. Drizzle remainder of dressing (or less, if you prefer) over lettuce and toss to coat lightly. Divide lettuce between four chilled plates and place a mound of shrimp and vegetable mixture in the center. Dot with reserved vegetables. Garnish with a sprinkling of chives and serve at once.
PER SERVING: 320 cal, 62% fat cal, 23g fat, 4g sat fat, 122mg chol, 19g protein, 12g carb, 6g fiber, 419mg sodium
Subscribe and receive the latest updates on trends, data, events and more.
Join 57,000+ members of the natural products community.
You May Also Like
---