5@5: Campbell's goes big on snacks | Monsanto funds gene editing startup
5@5: Campbell's goes big on snacks | Monsanto funds gene editing startup
Each day at 5 p.m. we collect the five top food and supplement headlines of the day, making it easy for you to catch up on today's most important natural products industry news.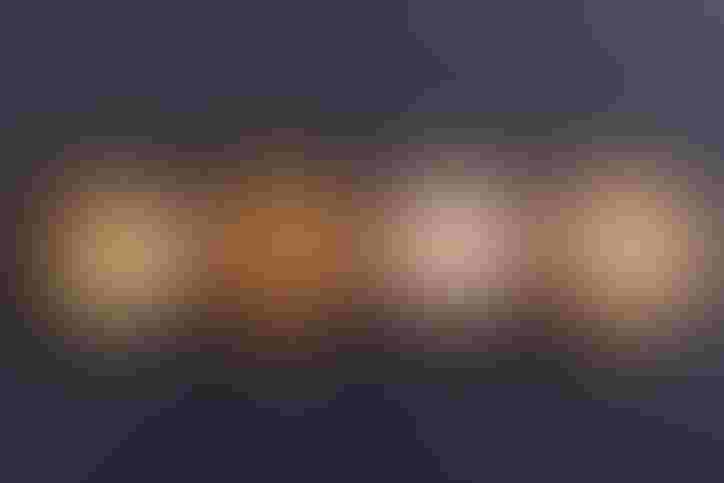 Snyder's-Lance Inc.'s stockholders last week approved the snack giant's acquisition by Campbell for $50 per share—a deal that "will dramatically shift Campbell's center of gravity," CEO Denise Morrison has said. Post-merger, soup sales, which have been a big contributor to what Morrison called "disappointing" results for the company in recent quarters, would only account for about 27 percent of the company's sales, while snacks would claim nearly half. Read more at USA Today…
The company's VP of Global Biotechnology Tom Adams will leave to become CEO of a new agriculture company that's using gene editing technology, rather than genetic modification, to improve commodity crops. Pairwise Plants will receive $100 million from Monsanto over the next five years to fund research that could be eventually be commercialized by Monsanto. Separately, the venture capital arm of Monsanto also invested $12.5 million to form the company. Read more at Reuters…
Americans' desire to discover new flavors is fueling growth in street food and international cuisine that could also create opportunities for foodservice providers. When trying a new item, more than half of consumers in a recent survey said they're more likely to try it as a snack than as a full meal. Read more at Smart Brief…
Millennials are more likely than other generations to use urgent care facilities and turn online for advice, rather than visiting a primary care physician. They're also more likely to look for alternative medicine solutions like acupuncture, meditation and supplements. Read more at Forbes…
MA'O Organic Farms in Oahu has a unique but promising model—it's run by college-aged farmers with a mission to educate future leaders on cooperation, accountability and empowerment. Read more at NPR…
Subscribe and receive the latest updates on trends, data, events and more.
Join 57,000+ members of the natural products community.
You May Also Like
---