5@5: Kroger hosts first natural foods innovation summit | Siggi's for sale?
5@5: Kroger hosts first natural foods innovation summit | Siggi's for sale?
Each day at 5 p.m. we collect the five top food and supplement headlines of the day, making it easy for you to catch up on today's most important natural products industry news.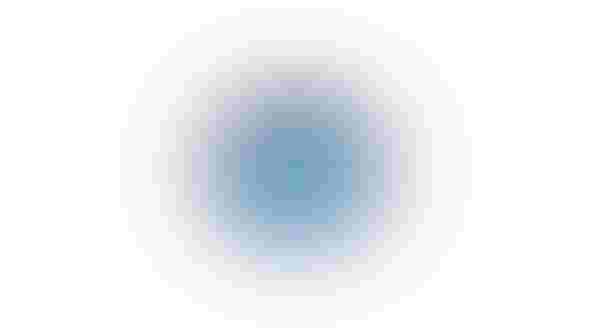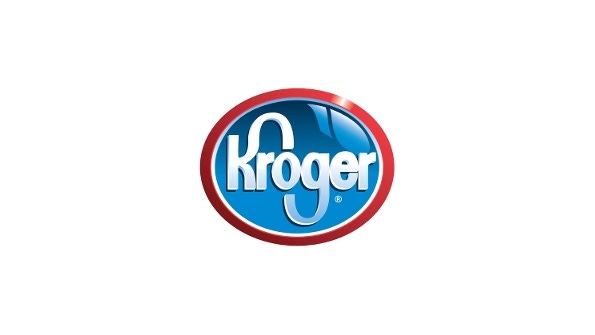 Showing its continued eagerness to capture the dollars of natural, organic and local food shoppers, Kroger held its first natural foods innovation summit in Cincinnati this week where it met small producers and shared what trends it's watching. Among the products buyers saw at the event was a calorie-free CBD water and a 30-calorie electrolyte sports drink. Read more at WCPO…
Its tart taste, high protein and low sugar content has gained Siggi's quite a consumer following—a $200 million a year in sales following. But the company is rumored to be working with investment bank JPMorgan on a sale, sources say. The yogurt category is one that has been deeply impacted by the natural food trend—sales of high-protein Greek and plant-based yogurts have gained popularity over the last decade while conventional and light yogurts have lost favor. Read more at CNBC…
Just one year after it opened, the third 365 by Whole Foods Market store—in Bellevue, Washington—is closing its doors. A spokeswoman for the retailer said the decision was made pre-Amazon takeover and was related to the store's performance, not an overall reassessment of the 365 concept. Read more at The Seattle Times…
Scientists in Spain used Crispr gene-editing technology to create a wheat with reduced gluten. They need to find a way to remove more proteins before it's ready for bigger testing, though. Read more at Quartz...
Storytelling is key to brand-building today. So get personal. Get emotional. And get to the heart of your customer's inner conflict. Then simplify that and tell it consistently. Read more at Inc…
Subscribe and receive the latest updates on trends, data, events and more.
Join 57,000+ members of the natural products community.
You May Also Like
---