5@5: Nestlé doubles down on health, wellness brands | Premium private labels disrupt grocery market
5@5: Nestlé doubles down on health, wellness brands | Premium private labels disrupt grocery market
Each day at 5 p.m. we collect the five top food and supplement headlines of the day, making it easy for you to catch up on today's most important natural products industry news.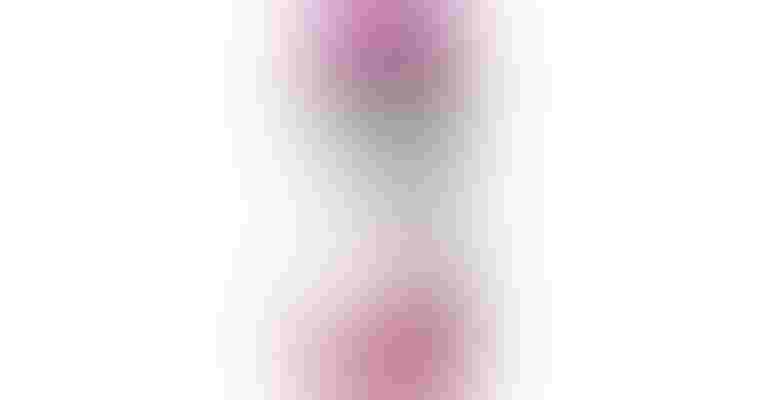 Nestlé looks to buy maker of Nature's Bounty vitamins
Nestlé is allegedly planning to buy the maker of Nature's Bounty vitamins for a price in the mid-single-digit billions. Bountiful's other brands include Pure Protein, which makes protein bars, Osteo Bi-Flex joint-care supplements and Puritan's Pride vitamins and supplements. Nestlé currently has limited or no presence in vitamins, and according to The Wall Street Journal is hoping to continue expansion in that market this year. 
Premium private labels continue to disrupt grocery market
Private-label sales totaled $158.8 billion in 2020, up 11.6% from the previous year, with the food and beverage segment registering an even larger increase of 12.3% year over year. Emerging data indicates that younger shoppers are more likely to purchase premium private label products and are less likely to sacrifice better-for-you attributes for price. Whole Foods, Sprouts, Publix and Wegmans are among the retailers that have already expanded their premium private label offerings, while Amazon, Target, Kroger and H-E-B are ones to watch in 2021. The Food Institute reports.
'Megadrought' in American West may trigger first-ever water shortage declaration
Government officials and farmers are preparing for a worst-case scenario this week after the Bureau of Reclamation released projections that estimate a vital reservoir will fall below 1,075 feet in June of this year for the very first time. The reservoir feeds into the Central Valley of California, the most valuable agricultural land in the U.S., so farmers in the region are now urging Governor Newsom to declare a statewide emergency. Modern Farmer has the scoop.
Congress adds sesame to the list of major food allergens 
Congress recently passed the Food Allergy Safety, Treatment, Education, and Research Act of 2021 (FASTER Act), which amends the Federal Food, Drug, and Cosmetic Act (FFDCA) to add sesame as the ninth major food allergen. Previously it was not required for brands to list sesame on their products' ingredient lists if the sesame was part of a spice or flavoring. The Act also affects GMP procedures; if their routine cleanings do not prevent sesame cross-contact, food manufacturers will need to amend their practices. Head to KKB Law for the details.
Are supply chains sexy now?
More startups are innovating in the world of supply chains than ever before, which is good news for global food waste, not mention the rate of foodborne illnesses. The Spoon highlights companies including Varcode, whose technology uses a combination of special temperature-monitoring barcode sticker and blockchain technology to validate that food traveling through the cold chain remains properly chilled throughout its journey, and Gatik, which is developing self-driving delivery trucks for the so-called "middle mile."
Subscribe and receive the latest updates on trends, data, events and more.
Join 57,000+ members of the natural products community.
You May Also Like
---