5@5: The distorted state of nutrition research | Hand-crafted vegan cheese is very trendy
5@5: The distorted state of nutrition research | Hand-crafted vegan cheese is very trendy
Each day at 5 p.m. we collect the five top natural news headlines of the day, making it easy for you to catch up on today's most important natural products industry news.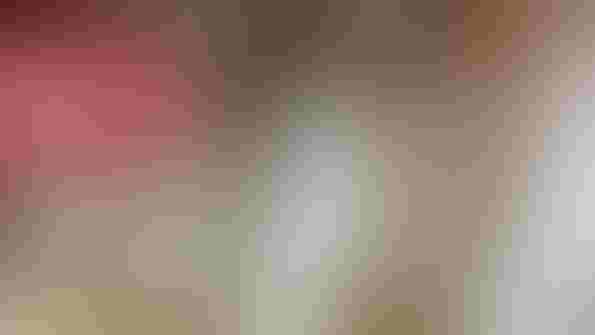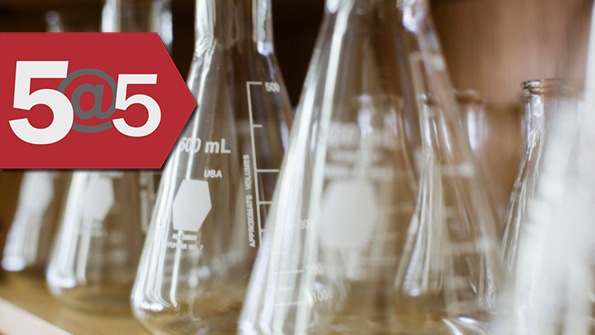 Food companies distort nutrition science. Here's how to stop them.
Why is nutrition research still so rife with conflicts of interest? Some say it's underfunded by the government, while companies have plenty of incentive to provide scientific results that back their claims. Could the nutrition research community have something to learn from health-care? Read more at Vox...
Vegan cheese, coming to a platter near you?
Thanks to the plant-based food movement, hand-crafted vegan cheese is now a thing. Several companies are using tree nuts—high in fat and protein—and traditional cheese-making techniques to create a creamy texture and tangy taste without any dairy. Read more at Science Friday...
Whole Foods sells peeled oranges in plastic containers, world revolts
"A lot of our customers love the convenience of our cut produce offerings, but this was a simple case where a handful of stores experimented with a seasonal product spotlight that wasn't fully thought out," the retailer said in response to a customer who shamed it on Twitter for selling peeled oranges in plastic containers. Read more at Huffington Post...
Former vegan Mark Hyman, director of Cleveland Clinic's Center for Functional Medicine, has become an advocate for dietary fat. Here, he talks about common myths about nutrition and why fat is a friend. Read more at The New York Times...
Was a USDA scientist muzzled because of his bee research?
As commercial beekeepers continue to report losses, use of certain pesticides and a lack of diversity in farming have come to the forefront. Now a host of government researchers say they feel they have been muzzled, or disciplined in order to suppress their work. Read more at The Washington Post...
Subscribe and receive the latest updates on trends, data, events and more.
Join 57,000+ members of the natural products community.
You May Also Like
---