5@5: US emissions dropped in 2019 | Are pawpaws the next big cash crop?
5@5: US emissions dropped in 2019 | Are pawpaws the next big cash crop?
Each day at 5 p.m. we collect the five top food and supplement headlines of the day, making it easy for you to catch up on today's most important natural products industry news.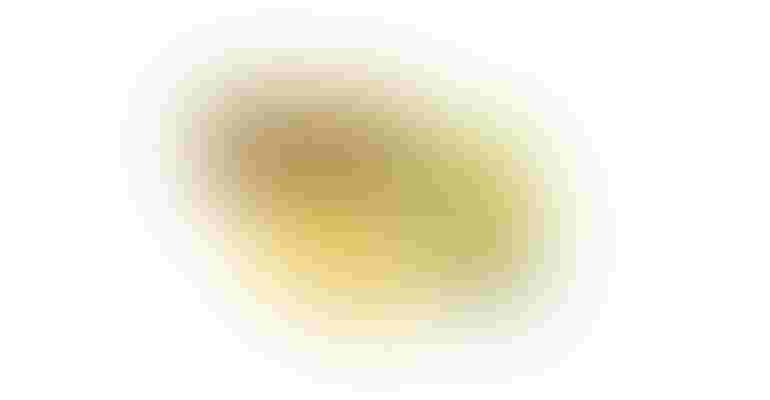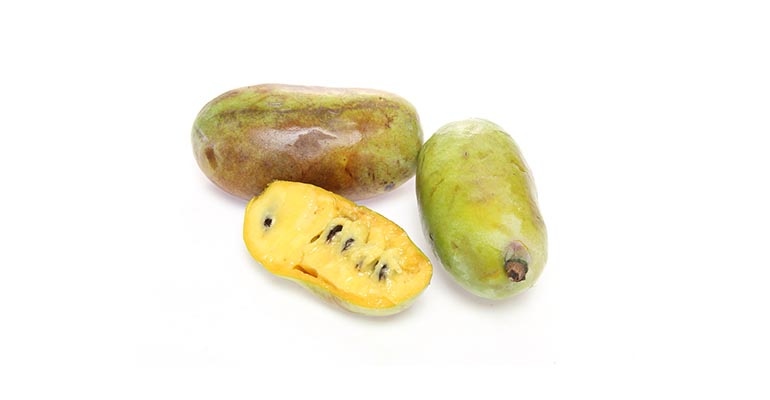 After a sharp increase in 2018, greenhouse gas levels appear to have diminished slightly in the U.S., representing a continued shift away from coal plants and toward renewable energy sources. But in spite of emissions reduction efforts, the U.S. is still not on track to meet the requirements of the Paris climate accord. Read more at Inside Climate News…
Pawpaw could be the ingredient to watch for 2020. There is growing demand for the fruit across the nation, and climate change is expanding the areas where it can thrive. Pawpaws are "unlike any other native fruit," and can reportedly replace bananas, pumpkin and apple sauce in baked goods. Read more at Civil Eats…
A new food delivery startup called Jupiter is the latest such business to add putting away groceries to its employees' list of duties. Customers are assigned a "care team" of two to three employees who are allowed to deposit the groceries inside of the house, and Jupiter aligns this seemingly intimate role with that of a nanny or dog walker. Read more at Vice…
The logistics and legalities of donating unused food are tricky for both restaurants and charities to navigate; subsequently, roughly 94% of excess food in this sector is thrown away. Tech solutions are helping mitigate this by connecting shelters and charities in need of food with restaurants who can then be instantly alerted in terms of what and how much is needed at any give time. Read more at New Food Economy…
China's high pork consumption makes it a lucrative target for alternative and cultured meat companies seeking to fill the gaps that the country's pork shortages have caused. Impossible Foods will likely test out its Impossible Pork stateside until the product is perfect enough to convert the Chinese market. Read more at Quartz…
Subscribe and receive the latest updates on trends, data, events and more.
Join 57,000+ members of the natural products community.
You May Also Like
---