Spark Change brands incorporate time-honored heritage ingredients
Spark Change brands incorporate time-honored heritage ingredients
These natural products brands in the Spark Change Product Discovery Zone reflect the trends identified by the New Hope Network content and NEXT Data and Insights teams for 2020 and beyond.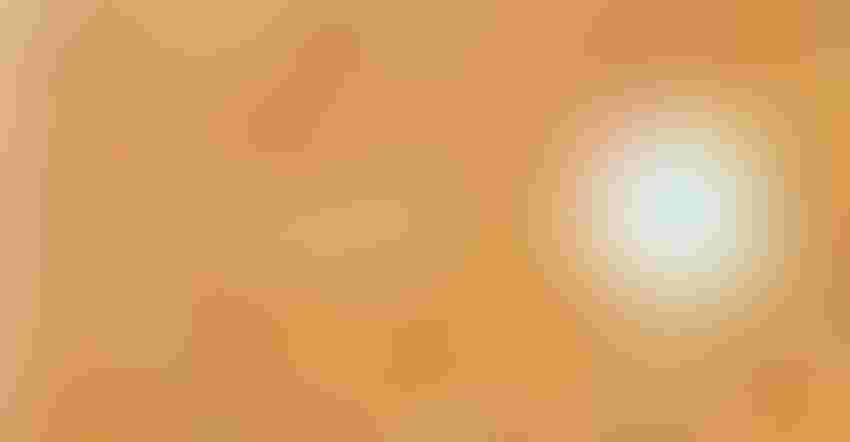 The Product Discovery Zone at Spark Change provides a great firsthand look at many of the brands exemplifying the trends and macro forces that will shape the natural products industry for years to come.
This Spark Change-inspired series shines the spotlight on some of these brands by highlighting a different trend each week.
Trend of the week: Time Honored Heritage Ingredients
Brands exemplifying the Time Honored Heritage Ingredients trend forgo seeds and crops that have been bred primarily for durability and shelf stability in favor of ingredients that are rich in culture, history and nutrients. Think Ayurvedic wisdom, long-lost ancient grains and trusted herbal remedies of the past.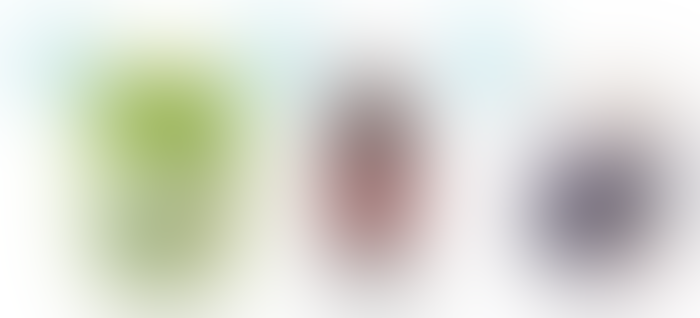 1. Navitas Organics
Like this Organic Maca Powder, which encourages consumers to "Energize like an Incan," most of Navitas Organics' products seek to reintroduce lesser-known plant-based superfoods from all around the world to the mainstream. Navitas Organics also supports farmers who use ancient, indigenous growing practices that protect the land and ensure its products are of the highest quality. Find Navitas Organics in the Product Discovery Zone.
2. Herbal Revolution
Traditional herbal medicine is at the heart of Herbal Revolution. This brand highlights ingredients that were once viewed as a first recourse to boost one's digestive health, immunity, respiratory system or to help manage stress. Founder Katherine Langelier wild harvests and organically grows the herbs, which are then transformed into potent remedies via small-batch processing techniques. Find Herbal Revolution in the Product Discovery Zone.
3. Olyra Foods
Olyra Foods implements traditional stone milling methods to produce its delicious Breakfast Biscuits, which are made out of the same grains generations of Greek farmers have been growing for decades. These four ancient grains (spelt, lupine, oat and barley) were the crux of the ancient Greek's diet. Of course, Olyra Foods uses organic farming methods so as to best replicate these ancient grains' varied nutritional benefits. Find Olyra Foods in the Product Discovery Zone.
See the latest in natural products and connect with exhibitors in the Spark Change Product Discovery Zone. Learn more about Spark Change.

Subscribe and receive the latest updates on trends, data, events and more.
Join 57,000+ members of the natural products community.
You May Also Like
---