Sprouts Farmers Market sees Q2 earnings, sales increase from 2017
Sprouts Farmers Market sees Q2 earnings, sales increase from 2017
Year-to-date sales are up 13 percent, thanks to strong new store performance.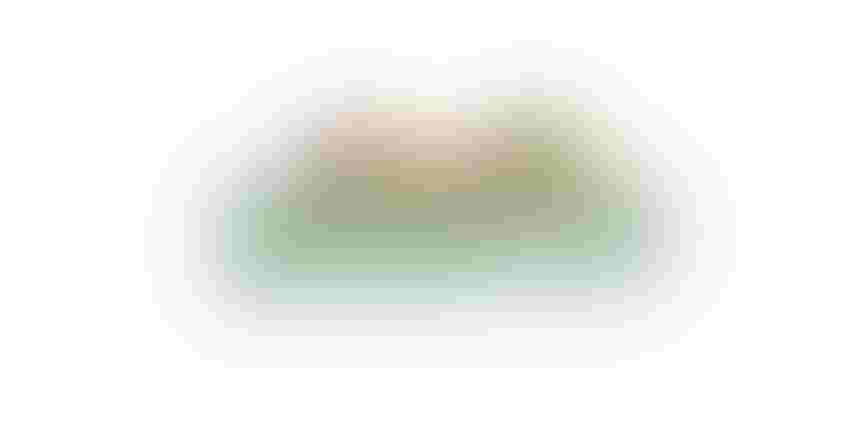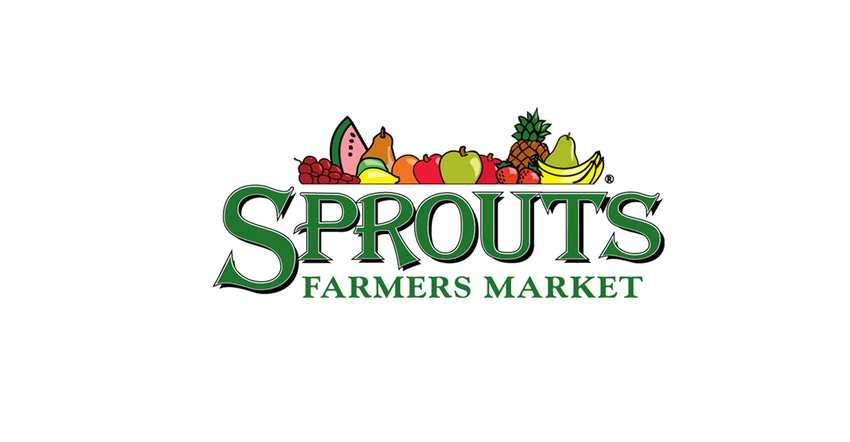 Second-quarter sales at Sprouts Farmers Market increased 12 percent, thanks to 2 percent same-store sales growth, increased store traffic and strong productivity at the company's new stores, the company's CEO said Thursday.
"Sprouts continues to be an industry leader in innovation and health, and our value prices continue to resonate with our customers," Amin Maredia, chief executive officer of Sprouts Farmers Market, said during Thursday's earnings call.
"Our new stores are performing very well, indicating the strength and differentiation of our brand when entering new communities in existing markets and new geographies across the country," he continued. "Our existing business also continues to perform very well, with continued positive traffic and tonnage performance. Traffic has been consistent throughout the year and remains strong."
The company opened seven new stores, including the first one in South Carolina, during the second quarter. Sprouts now has more than 300 stores in 17 states, and plans to open 30 more this year, Maredia said.
Private-label products and the company's drive to make its Market Corner Deli a shopping destination for convenient meals are also behind the company's sales growth, he said. Private-label sales have increased more than 25 percent, accounting for 13 percent of the company's total revenue.
Through its partnership with Instacart, Sprouts now offers delivery from 190 stores in most major markets.
Chief Financial Officer Bradley Lukow reported that Sprouts invested in its employees, allocating $10 million in increased wages, benefits and training because of the federal tax cuts. The company saved about $30 million through the tax reform, he said.
Based on the company's performance so far this year, officials are increasing the bottom of their earnings per share guidance 2 cents to $1.24-$1.28, which would result in EPS growth of 23-27 percent for the full year.
Sprouts reported several other highlights from the second quarter:
Sales totaled $1.3 billion for the quarter.

Net income reached $42 million.

Diluted EPS of 32 cents, up 10 percent from the second quarter of 2017.

Gross profit rose to $380 million, an 11 percent increase from 2017. The gross profit margin was 28.8 percent, 10 basis points lower than the same period in 2017.
Year-to-date results are also positive:
Net sales totaled $2.6 billion, up 13 percent from the first half of 2017.

Net income increased to $108 million, a 24 percent increase from 2017.

Diluted EPS was 82 cents, a 32 percent increase from 62 cents in same period of 2017.

Gross profit grew to $767.5 million from $679.3 million in 2017, an increase of 13 percent.
Subscribe and receive the latest updates on trends, data, events and more.
Join 57,000+ members of the natural products community.
You May Also Like
---