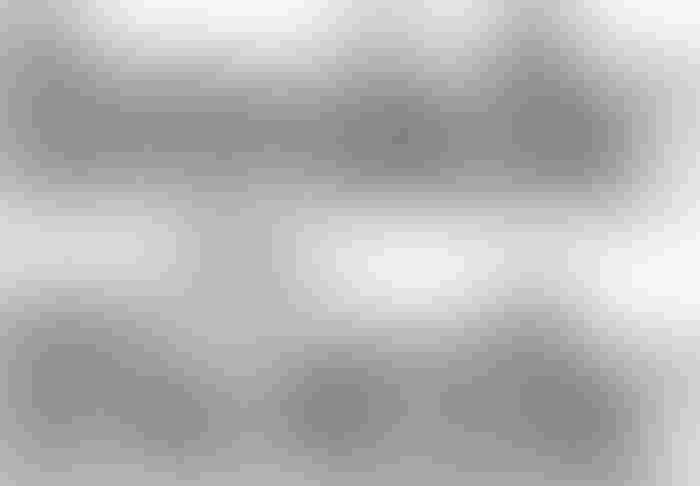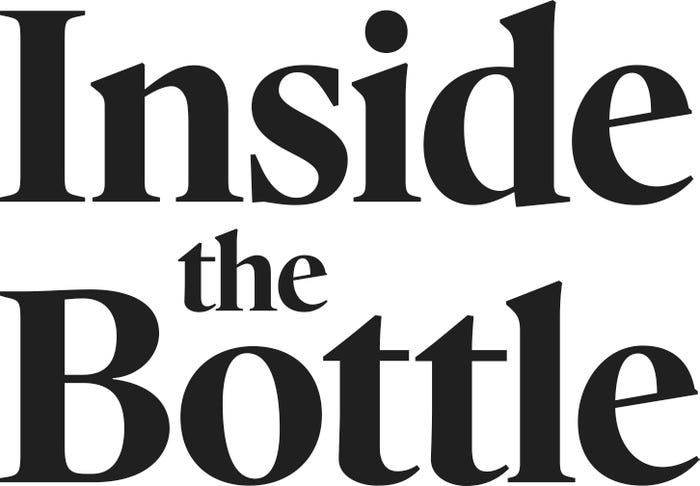 Companies from across the supplement supply chain advocate for a transparent industry and empower consumers to take control of their health. We tell the supplement industry's story through content, research and education-based events.
Supplement industry news and updates – February 2023
Supplement industry news and updates – February 2023
Inside the Bottle brings you the latest supplement industry news in this monthly roundup.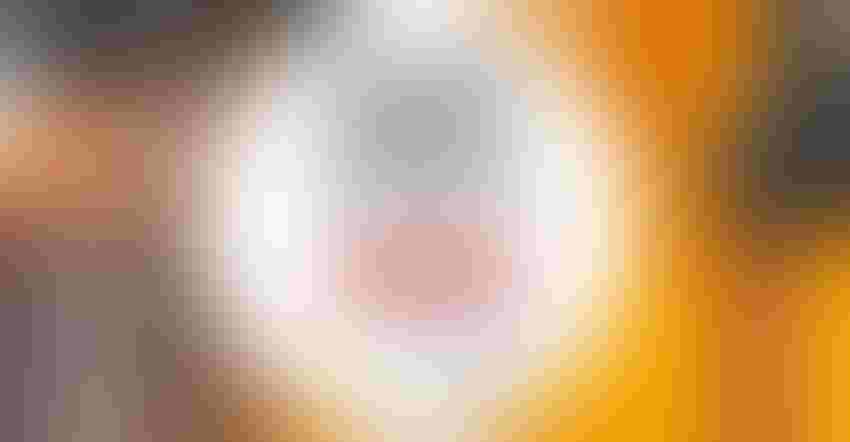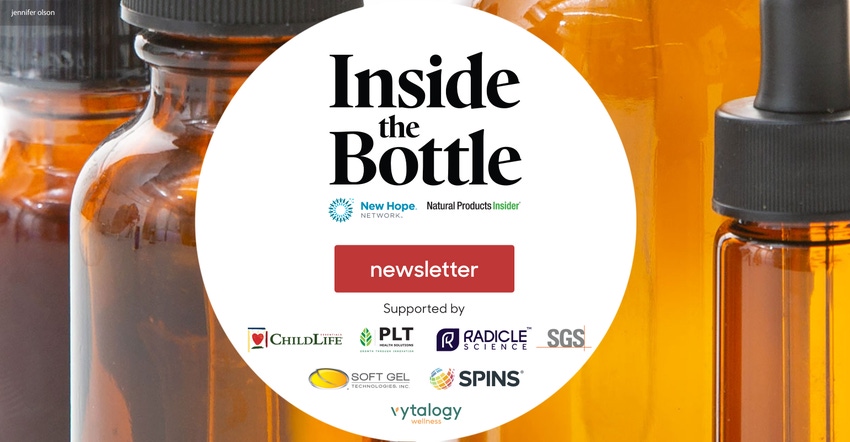 Sponsored by Inside the Bottle
Denying three citizen petitions requesting the agency engage in rulemaking to allow CBD to be marketed in dietary supplements, FDA said it needs a new regulatory pathway instead. "This is an astonishing dereliction of duty, especially compared to the agility and professionalism the agency showed it was capable of during the pandemic," said NPA President and CEO Dan Fabricant. Read more at New Hope Network. 
An internal testing program conducted by NOW Foods and third-party lab Eurofins found significant quality issues among lesser-known supplements brands sold on Amazon. Learn about the disturbing results and the potentially serious implications for the broader industry when the largest supplement retailer hawks shoddy products at "too-good-to-be-true prices." Read more here. 
In the wake of the infant formula crisis, the agency recently announced a sweeping proposal to reorganize the human foods program but how it might impact dietary supplements remains to be seen, according to FDA Commissioner Robert Califf. Find out what issues industry stakeholders raised during a Jan. 3 meeting with Califf and Principal Deputy Commissioner Janet Woodcock. Read more here. 
Dietary supplement "structure/function" claims have long been shrouded in regulatory uncertainty, limiting their utilization by companies hoping to validate and differentiate their products. Radical Science attempts to bridge the gap with clinical trials on supplements for greater confidence in product claims and efficacy. Read more here. 
Get botanical industry experts' views on rising prices and risks of shortages (including threats to one of the world's favorite botanicals) as companies struggle for supply strategies while facing tempestuous forecast. And, learn about one supplier's climate change risk-management information subscription service created to help brands get ahead of extreme weather. Read more at Natural Products Insider. 
Dig into the data behind rising sales—consumer motivations and habits, trends and generational differences—for the big picture you need to fuel your plans with Inside the Bottle's Supplement consumers today: Attitudes and behavior toward supplements and health. In case you missed it, you can download the free report here. 
Catch the ready-for-Netflix saga of a 45-year-old social media influencer, famous for shirtlessly promoting eating raw meat—or, for the squeamish, his own line of grass-fed ground organ Ancestral Supplements. The class action suit accuses Brian Johnson of orchestrating a "cult-like, extreme and implausible regimented lifestyle," and lying about steroid use as he raked in over $1 million a year. Grab popcorn and read more here. 
Join SPINS Market Insights Director Scott Dicker, food and dietary supplement FDA regulatory attorney Martin Hahn, The Clean Label Project founder Jackie Bowen, and Radicle Science co-founders Dr. Jeff Chen and Pelin Thorogood as they explore the new FTC guidelines and what they could mean for the future of the supplement industry. Read more at SPINS. 
Read more about:
Sponsored Content
Subscribe and receive the latest updates on trends, data, events and more.
Join 57,000+ members of the natural products community.
You May Also Like
---