The Vitamin Shoppe announces positive year-end income, new pop-up project
The Vitamin Shoppe announces positive year-end income, new pop-up project
First pop-up in NEX stores scheduled to launch in April with 300 SKUs across five brands.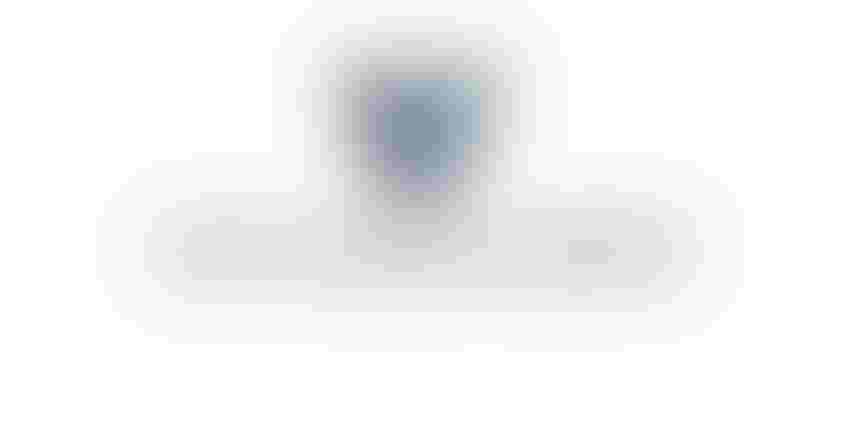 Vitamin Shoppe Inc. announced today that its year-end net income was $13.5 million, a drastic turnaround from the $235.5 million loss it reported at the end of 2017.
Net sales in the fourth quarter were $248.5 million, down 5.1 percent from the fourth quarter of fiscal 2017. The fiscal year ended Dec. 29.
"We have made progress across the organization  and our fourth-quarter results were generally in line with our expectations," CEO Sharon Leite said during the earnings call. She added that comparable sales for the year improved over 2017. Leite started at The Vitamin Shoppe in August after serving as president at Godiva Chocolatier.
During the year, The Vitamin Shoppe lowered its long-term debt 60 percent, its inventory 13 percent and capital expenses 49 percent, Chief Financial Officer Bill Walford said.
Leite also announced during the call that The Vitamin Shoppe will be launching pop-up locations inside 30 NEX stores by the end of the year.
The first store will open in April with more than 300 SKUs across five private-label brands: Vitamin Shoppe, PLNT, ProBioCare, BodyTech and True Athlete. The company and the Navy Exchange Service Command worked together to design the pop-up stores and choose products for them.
Although sales were down, The Vitamin Shoppe saw some positive results in the fourth quarter compared with 2017:
Comparable sales dropped 4.7 percent, with a 5.4 percent decrease in comparable store sales and a 0.1 percent drop in digital sales, including The Vitamin Shoppe's website.

The gross profit margin for the quarter was 32.5 percent, compared with 30.4 percent in 2017.

The net loss for the quarter was $3.3 million, compared with a Q4 2017 net loss of $15.4 million.

The fourth-quarter operating loss was $5.4 million in 2018, compared with $7.2 million in 2017; adjusted loss was $5.0 million, compared with $6.3 million in 2017.

The company's gross profit was $80.8 million, 1.5 percent higher than the $79.6 million gross profit in Q4 2017. Adjusted gross profit was $80.6 million in the fourth quarter of 2018, compared with $80.4 million in the same period of 2017.

Gross profit margin was 32.4 percent, an increase of 170 basis points or 1.7 percent from the same period in 2017.
The year-end results were mixed compared with 2017:
For fiscal year 2018, net sales totaled $1.11 billion, down 3 percent from 2017 net sales of $1.15 billion.

Gross profit was $354.8 million, down 2.2 percent from $362,567 in 2017.

Gross profit margin was 31.8 percent, nearly flat compared to 31.6 percent. Adjusted gross profit margin was 32.4 percent, up 170 basis points from the fourth quarter of 2017.

The company had operations income of $6.8 million, compared with a 2017 loss of $244.5 million. Net income from operations was $13.5 million; the net loss from operations in 2017 was $235.3 million.

Total income loss was $3.8 million, compared with $252.2 million for 2017, an improvement of 98.5 percent.
During 2018, the company closed 13 stores, including six in the fourth quarter, and opened two.
In the future, as The Vitamin Shoppe focuses on digital and omnichannel sales together, it will report total comparable sales only instead of separating them by platform, Walford said.
'Getting back to fundamentals'
In the past year, The Vitamin Shoppe has sold its contract manufacturing business; closed its North Bergen, New Jersey facility; and consolidated corporate teams in Secaucus, New Jersey.
"As we look back on 2018, it was a year of resetting the business and getting back to retail fundamentals," Leite said.
"Moving on to 2019, we are transforming The Vitamin Shoppe to be a customer-referred, sales-driving, agile organization that is innovative and execute with excellence. We are challenging everything we do," she said.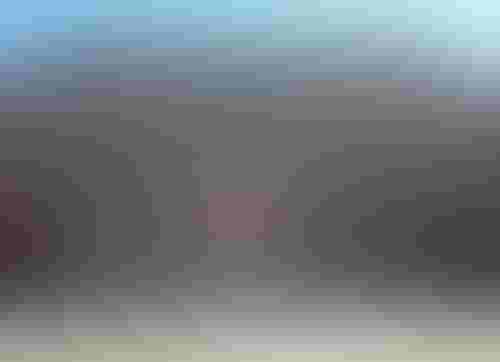 As she evaluated the company during her first 90 days on the job, Leite said it become clear to her that "we didn't know who we were and how to differentiate ourselves in the marketplace. We also weren't clear on who our customer really was."
Executives gathered data, looked at the competition and talked to customers to define the brand and their vision, she said. "First, we are a specialty retail brand. We create positive, emotional and personalized connections with our customers inspiring them to build a continuing relationship with us. We will be leaders within our market space," she said.
To fulfill that vision, the company will increase communication with customers, using both digital and traditional methods, and focus on storytelling instead of marketing. The company will relaunch its Healthy Rewards program and offer nutritional coaching.
The company also will integrate online and in-store experiences, as the omni-channel customers spend more than single-channel shoppers, Leite said.
The Vitamin Shoppe plans to broaden its private-label portfolio and increase private-label penetration, as well. In April, a new brand called Your Essentials will launch.
Meanwhile, Leite said, the company will close 60 to 80 existing stores during the next two or three years.
"We believe in stores. They are an important vehicle to bring our brand to our customers. So, in tandem with store closings, we will also open new stores," Leite said. The new stores will be smaller and placed in strategic markets. New formats will be tested and a new, more relevant design will be rolled out.
"Looking ahead, we are excited about our future and believe we are on the right path to maximize our growth potential," the CEO said. "We know this won't be easy. We have a lot of work ahead of us."
Correction: The net income for 2018 and the loss reported for 2017 were incorrect when this story was posted. The amounts were corrected on Feb. 28, 2019.
Subscribe and receive the latest updates on trends, data, events and more.
Join 57,000+ members of the natural products community.
You May Also Like
---