4 investor questions founders should be prepared to answer
4 investor questions founders should be prepared to answer
Not everything will fit into a slide deck, but here's what presenting companies should be prepared to talk about when pitching to investors.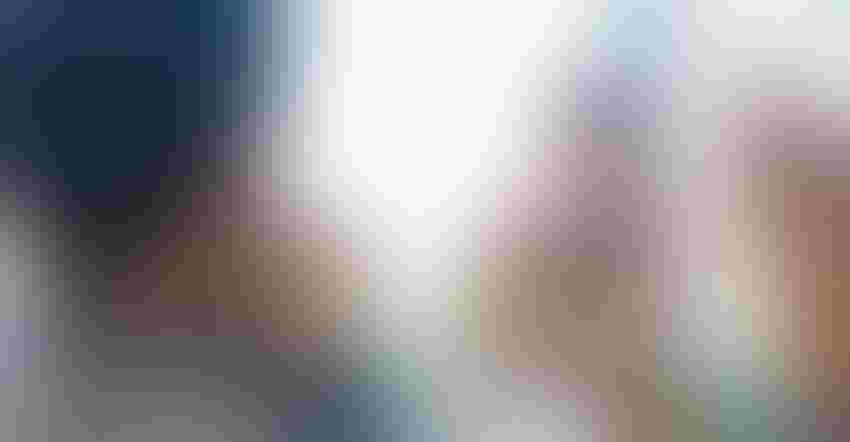 At the Nutrition Capital Network Spring Investor Meeting on April 20-21, 17 companies pitched their businesses to a panel of investors that provide capital to companies. The goal? To make purpose-driven connections with curated health and wellness brands.
While the presenting companies themselves fit neatly into industry themes New Hope Network has been tracking lately—sustainable seafood, clean-label protein, upcycled food and innovative supplement delivery formats—similar questions around capital raising also emerged. The line of questioning from the investors illustrated a few themes around what investors are looking for when evaluating companies before making a deal.
Entrepreneurs should be ready to answer these types of questions when pitching to investors:
1. Where in the store is your product merchandised?
This question probably wasn't addressed in the pitch deck, but it was asked numerous times by different investors of the presenting companies. For brands with unique products that fit into multiple categories, this could be a good way to set those apart from the competition. A company that makes a chip out of vegetable pulp, for example, is merchandised in the produce section of its major retail partner instead of the chip set. Some might wonder why this matters, but it was obviously top of mind for the curious investors.
2. What's your education strategy?
As first movers, entrepreneurs are typically tasked with educating their customers. When bringing a new ingredient, formulation, delivery format or other innovation to the market for the first time, it's necessary to be able to effectively communicate what makes the product helpful to its target audience. If they don't get it, they won't buy it.
In addition, consumers will need to know what sets the product apart. Differentiation is key in a competitive landscape and it's up to the brand to effectively communicate that. It was clear the NCN investors wanted to know how the presenting companies are going about getting that message across.
3. What's the IP on your product line?
If you say you're unique, you need to stay unique. The investors wanted to know what keeps someone else from copying the innovation in the product. How are you protecting your intellectual property? Are patents pending? If not, why not?
4. How do you plan to increase gross margin over time?
But really, it's all about the margins. Multiple investors wanted to hear from companies about their plans to drive down costs to improve their gross margins. It might be OK for a brand to be where they're at now regarding what's left of the pie after all expenses, but the investors wanted to know how they were planning to increase that pie piece as the company scales.
NCN hosts five annual investor meetings around the world, connecting curated brands with active investors. Presenter and investor applications are accepted on a rolling basis throughout the year. Learn more at nutritioncapital.com.
Subscribe and receive the latest updates on trends, data, events and more.
Join 57,000+ members of the natural products community.
You May Also Like
---