Monitor: Most of a year into the pandemic, the next normal is now (and online)
Monitor: Most of a year into the pandemic, the next normal is now (and online)
Habits have set in for consumers, and ordering groceries online is one that will outlast the pandemic. This means doubling down on e-commerce is imperative for natural products retailers and brands.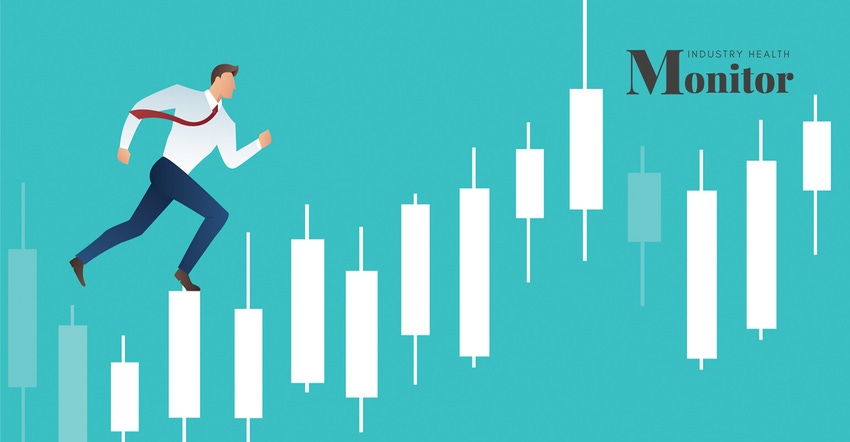 Natural Products Industry Health Monitor, Nov. 13, 2020
 
A global lockdown might make weeks feel like months and months weigh like centuries, but business allows little room for ennui. As distracting as the daily inundation of the negative can be, the time to look forward is always now. In this feature, Informa Health and Nutrition sister properties provide that right-now-right-here update. Look for the Industry Health Monitor every other Friday to learn the major news that is affecting the natural products market immediately and the less obvious insights that could dictate where the market may struggle or thrive in the months to come.
Consider this: Online grocery shopping keeps growing
The next time we hear "when things get back to normal," we might ask "define normal," because like it or not, a new "normal" has set in. However frightening the coming wave of COVID-19 infections appears, it's no longer shocking. It is, unfortunately, "normal."  
We can see that in New Hope Network's consumer research on where people are shopping. Comparing responses from April and November, it becomes obvious that shopping via an online interface has become expected and accepted. April was a panic month of rising death counts and lockdowns and nobody was surprised to see people turning to online grocery options. But in November, with trips to the grocery store feeling less like a hazmat training exercise, online shopping hasn't slacked off. Instead, it has accelerated.
Online grocery shopping, delivery and curbside pickup have become, let's face it, normal.
In the research, consumers indicated they were doing "more" of every shopping behavior, including shopping at independent grocery stores and supporting local businesses. This makes more sense than it might at first seem when we consider what people aren't spending money on. Of course, people spend more money on groceries when dining out has become so much more complicated.
What's striking, however, is that the biggest changes are seen in online ordering and delivery. Consumers were asked which behaviors they were doing more of in the last two weeks compared with their typical 2019 behavior. The number of people who said they were ordering for delivery from a national retailer more often showed the biggest increase—14%—from April to November 2020. Groceries delivered via a local business also saw a strong gain, as did ordering groceries for curbside pickup.
With months of pandemic procedures in place and people feeling safer going to grocery stores, this online migration can no longer be attributed entirely to COVID-19. It's not panic. It's normal.
Retailers and brands can no longer expect the online tide to ebb, ever. Even before COVID-19, some consumers saw pluses in having their groceries delivered. Some nonzero number of people who never tried it before the lockdowns are enjoying the convenience enough that they will keep doing it virus or not.
That means retailers and brands need to lean into their online strategies. Independent grocers might think past Instacart and into what they can do to differentiate (national chains do little to support locally sourced products and upstarts online, for instance). Brands need to think about what their packaging looks like—not just on shelf but in online apps.
We have said before that many of the most fundamental lifestyle changes wrought by the pandemic involve a cash register. From shopping and dining to entertainment and transportation, the rituals of commerce have been transformed. Consumers are still spending. They're simply spending in different places.
That's not surprising.
That's normal.
Consumer behavior indexes
Consumer behavior indexes
Consumer behavior indexes measure dramatic shifts in consumer behaviors as we march through COVID-19 that is compared to a 2017 "normal" benchmark before COVID-19 emerged. These indexes are assessed through bi-weekly surveys of how consumers perceive their shopping behaviors.
Natural products industry engagement indexes (social and mass media listening)
The natural products industry engagement index measures dramatic shifts in social and mass media engagement—of the top 50 trends shaping the natural products industry—as we march through COVID-19 that is compared to a Q4 2019 "normal" benchmark before COVID-19 emerged. The index assesses weekly keyword engagement of these top trends. 
NCN investment index in NPI
The natural products industry investment index measures dramatic shifts in investment activity as we march through COVID-19 that is compared to a 2019 "normal" benchmark before COVID-19 emerged. Nutrition Capital Network monitors weekly financial activity in the natural products industry. 
Enjoy this: The hungry games
Grocery shopping doesn't have the Hunger Games feel it did in April but, to borrow from a different literary world, winter is coming.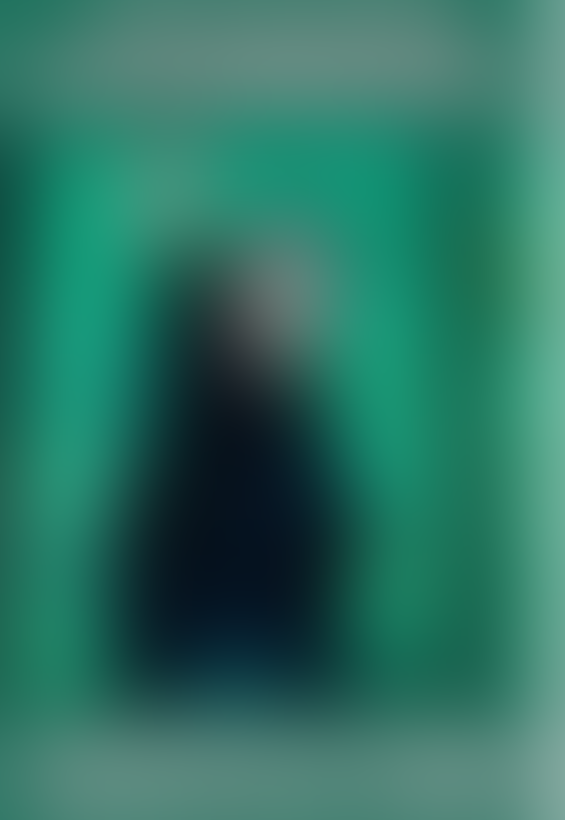 Subscribe and receive the latest updates on trends, data, events and more.
Join 57,000+ members of the natural products community.
You May Also Like
---
Sep 20 - Sep 23, 2023
Natural Products Expo East is the East Coast's leading natural, organic and healthy products event.
Learn More