IADSA briefs 2265
IADSA briefs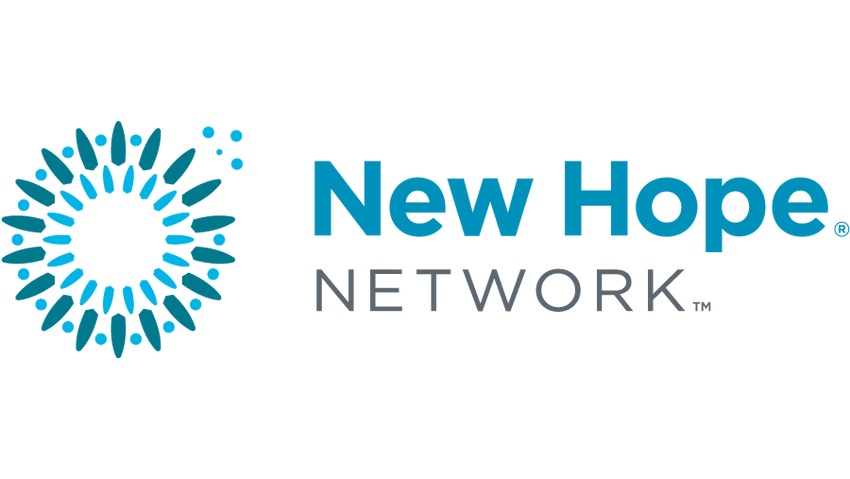 Asia
Asia to discuss standard for ginseng products
Another important Codex meeting this month will take place in Seoul, Korea, where the Codex Committee for Asia will discuss a proposed draft standard for ginseng products. This is a Korean initiative of 2001 to regulate several species of ginseng in one Codex standard at a global level. However, IADSA's view is such a standard should focus on Panax ginseng only, and has submitted comments in this direction to the Committee.
The text is at a very early stage of the Codex procedure. However, if there is agreement on the text among the Asian countries, the Codex Commission will have to consider it at its next meeting in July next year.
Japan
New JHFA standard for Co-Q10
The question of an upper limit for CoQ10 has been the subject of debate since 2003, when, following concern about the bioactive constituent's safety, the Japan Health Food and Nutrition Food Association (JHNFA) was asked by the Ministry of Health, Labour and Welfare (MHLW) to set a JHFA (Japan Health Food Authorisation) standard for CoQ10. JHNFA had submitted its own safety report, stating that safety has been confirmed at 300 mg maximum intake.
Earlier this year, the Food Safety Commission of the Japanese Cabinet Office concluded its own safety assessment of CoQ10, and in August, the MHLW issued a notice saying that manufacturers must take full responsibility for any supplement where the daily intake amount of CoQ10 exceeds 30 mg, the level approved for drugs.
Now, taking this notice into account, JHNFA has officially announced its new JHFA standard for CoQ10. While no upper limit has yet been set, and JHNFA will continue its search for an appropriate upper limit, the standard states that the upper limit should not exceed 300 mg and any product that exceeds 30 mg must guarantee its safety through post-marketing surveys.
With the addition of CoQ10, the total number of JHFA standards is now 59.
Europe
EFSA positive opinion on magnesium citrate
EFSA has recently concluded that the use of magnesium citrate as a source for magnesium and potassium in food for particular nutritional uses, food supplements and foods intended for the general population is of no safety concern.
Therefore, magnesium citrate could be the next addition to Annex II of the EU Food Supplement Directive and the list of the Food for Particular Nutritional Uses Regulations (PARNUTS).
United Kingdom
FSA invites submissions for health claims list
The Food Standards Agency (FSA) has written to stakeholders to advise them that although the EU Nutrition and Health Claims Regulation has yet to come into effect, it has already opened its list for food business to submit claims appropriate to Article l3 of the Regulation ('generic' claims).
To be eligible for consideration, the claim must be based on generally accepted science and relate to the role of a nutrient or other substance in growth, development and functions of the body, psychological and behavioural functions, or slimming and weight control.
In order to maintain consistency, FSA has provided a template on which claims should be submitted, together with references to scientific justification and conditions of use. Once submitted, FSA will add eligible claims to the UK list, which will be shown on the Agency's website.
The regulation allows l2 months from its coming into force for EU member states to complete their lists. However, the FSA has set a target date of 9 months to allow time for it to compile it final list. The content of the final EU list will depend on assessment of the scientific justification by the European Food Safety Authority (EFSA) and agreement of Member States in Standing Committee.
Subscribe and receive the latest updates on trends, data, events and more.
Join 57,000+ members of the natural products community.
You May Also Like
---
Sep 20 - Sep 23, 2023
Natural Products Expo East is the East Coast's leading natural, organic and healthy products event.
Learn More