Monitor: Most popular installments illustrate industry's priorities
Monitor: Most popular installments illustrate industry's priorities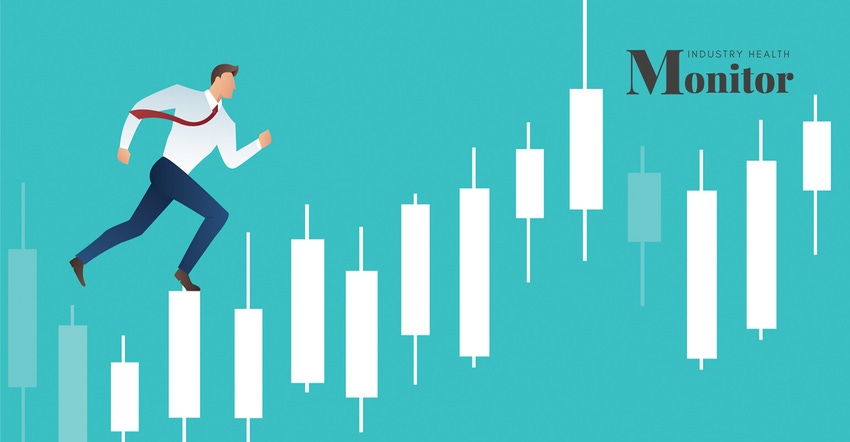 Natural Products Industry Health Monitor, Dec. 16, 2021
 
As the world emerges, haltingly from COVID-19, new challenges emerge. In this feature, New Hope Network provides an ongoing update on those challenges and the opportunities they hold. Look for the Industry Health Monitor every other Friday to learn the major news that is affecting the natural products market immediately and the less obvious insights that could dictate where the market may struggle or thrive in the months to come.
It's hard to think of a year when we would all collectively look back and think, 'Gosh, let's do that again!" but 2020 and 2021 surely standout as years for which nobody outside of the criminally insane is going to reach for the replay button.  
Still, we learn from hard times and looking back at what we have learned in this Industry Health Monitor we hope to learn from what readers found most interesting. This list of the most-read Monitor installments could provide a clue as to what lessons we need to take with us as we watch 2021 fade into the past. Concerns about climate change and curiosity about the buying habits and values of the emerging Gen Z consumer top the  list, but as we approach a third year of the pandemic, the footprint of COVID is impossible to ignore.
In 2022, the Industry Health Monitor will continue to examine trends and challenges in the natural products industry. It may be that a year from now, the list we share here will be very different, but we wouldn't be surprised if many of the same challenges are sill being faced, and the same questions are still be asked.
Nov. 11: Natural retailers can lead the conversation around climate and food production 
July 29: Gen Z is skeptical about American food and natural products industry must meet that skepticism with documented action
Dec. 2: Thanksgiving dinner's comeback was modest 
Oct. 28: Natural shoppers prioritize simple holiday experiences but COVID-19 still looms 
Sept. 30: Natural channel shoppers buy sleep and stress products while conventional shoppers left out  
Sept. 16: Values, sourcing and convenience still paint the trend picture at Natural Products Expo East 2021
Aug. 25: Covid-19 has provided a long runway for the supplements boom. But sell it right 
July 1: Shifts in supplement demand illustrate why market data is so important in coming post-COVID era 
Jan 14: Consumers plan steady or increased supplement use post-vaccination 
Oct. 14: Natural shoppers aren't downsizing their grocery shopping expectations for COVID-19
Subscribe and receive the latest updates on trends, data, events and more.
Join 57,000+ members of the natural products community.
You May Also Like
---