20 natural companies named 'most innovative' by Fast Company
20 natural companies named 'most innovative' by Fast Company
Natural products companies in several categories—beauty, food, social good and more—made innovative moves in 2020, despite the COVID-19 pandemic.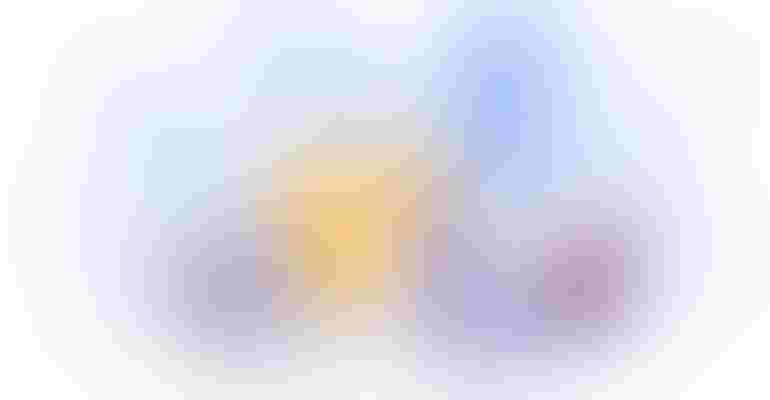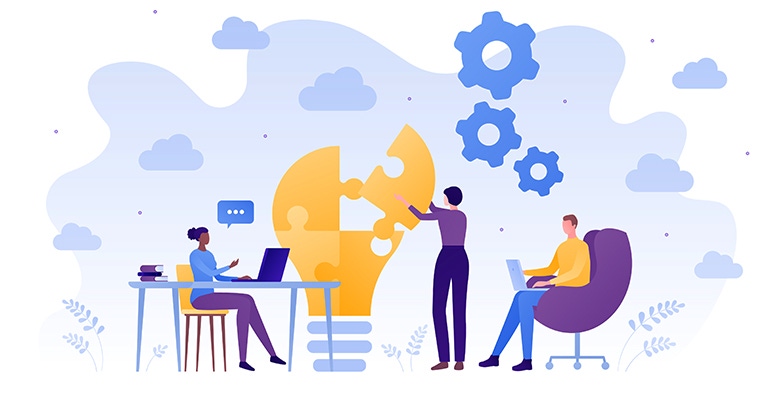 It's safe to say businesses have never experienced a year like 2020—even those few that existed during the 1918 Spanish flu faced different challenges now.
While many businesses didn't survive the COVID-19 pandemic, and certainly more won't make it through 2021, Fast Company found several hundred that faced the challenges and won. Their list of 50 Most Innovative Companies was published earlier this month, along with more than 40 lists that cited businesses by category or location. Here, we present most—yes, we may have missed more than one—of the natural products companies that Fast Company honored.
Beauty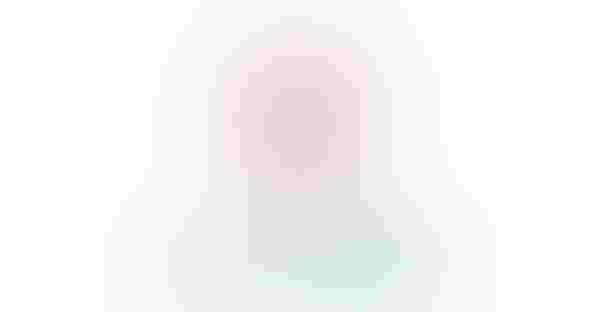 Credo Beauty
No. 37 overall/No. 1 in beauty
For tackling the beauty industry's packaging problem
Credo Beauty, known for its strict standard for clean ingredients, is now tackling the industry's plastics problem. In June 2020, the company announced its Sustainable Packaging Guidelines, with a deadline of eliminating all single-use plastics by June 2021. The standards include more than packaging, though: "This includes eliminating sheet masks (that have been deemed 'the new plastic straw' by Vogue), single-use wipes, pads and all sampling," according to Credo's website.
Read more:
Madison Reed
No. 2 in beauty
For stripping dangerous chemicals, inaccessible prices, and outdated business models from the hair-color industry
Madison Reed offers hair color that is free of ammonia, parabens, resorcinol, PPD, phthalates and gluten. It's also certified by Leaping Bunny for being cruelty-free.
Branding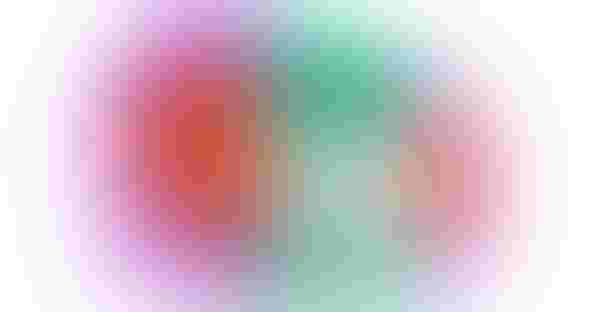 Impossible Foods
No. 1 in branding
For giving its plant-based protein a meaty identity of its own
As plant-based and other alternative meats become increasingly available in grocery stores, Impossible Foods made a move to help it stand out from the rest: brightly colored, unusually shaped, recyclable packaging.
Read more: Impossible Foods accelerates retail expansion with The Kroger Co.
Patagonia
No. 4 in branding
For making sure we read the tag
Always a company to wear its politics on its sleeve, Patagonia made sure its customers knew its stand in the 2020 elections. The back of the tags in its Road to Regenerative shorts carried a message that went viral—to vote out those who aren't concerned about climate change, but in only three words—and the product sold out.
"The company continues to be a case study in melding advocacy with corporate branding, while delighting an audience along the way," Fast Company noted.
Dr. Bronner's
No. 9 in branding
For standing on its soapbox to lobby for psilocybin legalization
The family-owned natural soap company donated more than $3 million to support making psychedelic-assisted therapy legal and even mainstream.
Read more: Dr. Bronner's launches Heal Soul campaign in support of psychedelic-assisted therapy and medicine
Corporate social responsibility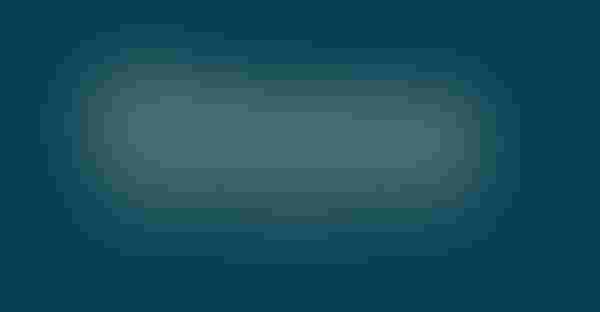 Grove Collaborative
No. 2 in CSR
For committing to eliminate plastic from its products, completely
Every time Grove Collaborative, a Certified B Corporation, sells a product that uses plastic, it collects and recycles the same amount of ocean-bound plastic, according to its website. By 2025, though, the natural products retailers plans to be completely plastic free. Already, consumers can purchase a plastic-free line of household cleaners house in glass and aluminum.
Twisted X
No. 10 in CSR
For crafting comfy shoes out of rice husks, algae, cork, and molasses
The products in Twisted X's ecoTWX collection are made with recycled plastic water bottles, bamboo charcoal, Merino wool, leathers tanned with vegetables, algae and rice husk, according to its website. The company's goal is for 80% of each shoe to be made with such eco-material by the end of this year.
Food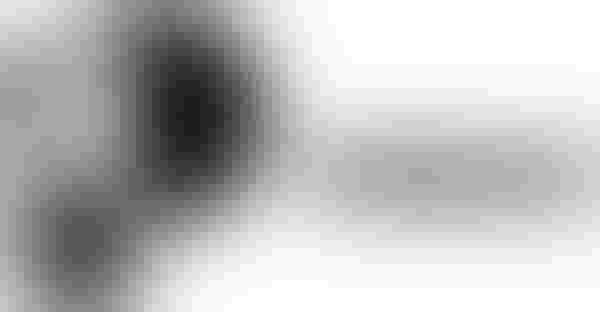 Puris
No. 32 overall/No. 1 in food
For amping up the alt-meat industry with a high-protein pea variety
Without Puris, there'd be no Beyond Meat. But Puris doesn't just grow peas in the garden like your grandmother did. The Minneapolis, Minnesota-based company has developed a high-protein pea that can be grown in six climate zones—a development that "has cemented its status as the largest producer of pea protein in North America this year," Fast Company wrote.
Perfect Day
No. 2 in food
For creating a faux ice cream that hits all the right marks
Perfect Day ferments fungi to create casein and whey identical to the proteins in milk. Its first commercial product, ice cream, was developed with Brave Robot and released last year. So while it's animal-free dairy, it's " molecularly identical to dairy from cows but requires less water, land and total greenhouse gas emissions," according to the Brave Robot website.
Read more: Perfect Day launches first animal-free dairy protein product line
Thrive Market
No. 3 in food
For championing organic groceries, along with the value associated with these products 
Online organic grocery store Thrive Market became a Certified B Corporation in 2020, making it the largest U.S. grocer to earn this qualification. Thrive's sought-after in-house organic brands have become increasingly popular and represent 28% of all of Thrive's sales, Fast Company reported. During the pandemic, its membership grew to more than 1 million members as of March, Chief Marketing Officer Jeremiah McElwee told New Hope Network recently.
Read more:
Revolution Foods
No. 5 in food
For keeping people fed at the most important of times
During the pandemic, Revolution Foods—a Certified B Corporation—served an average of 2 million weekly meals and snacks to charter schools, food banks, senior and community feeding centers, and homeless shelters in underserved communities across 23 states, Fast Company reported.
Apeel
No. 6 in food
For coating fruits and vegetables for the long haul
Known for making plant-derived coatings that increase the shelf life of produce, Apeel recently created a product specifically for apples and helped launch plastic-free cucumbers in more than 100 Walmart locations—taking 60,000 pounds of plastics from the supply chain each year, Fast Company reported.
Patagonia Provisions
No. 7 in food
For creating a new food chain that's based on regenerative practices 
Patagonia Provisions, the regenerative agriculture arm of Patagonia, worked with the Rodale Institute and Dr. Bronner's to create the Regenerative Organic Alliance (ROA), which administers the Regenerative Organic Certified certification standard for food, fiber, and personal-care products for all applicants, Fast Company reported.
Read more: Patagonia Provisions: 'In business to save our home planet'
Purecane
No. 9 in food
For sweetening baked goods without added calories 
Purecane is the world's first zero-calorie sweetener made from sugarcane. The calorie-free baking sweetener has zero glycemic index sweetener and acts like sugar, Fast Company said.The trick, according to Purecane's website, was finding a strain of yeast that combines with sugarcane in a type of fermentation process. Both the product and the box are made from sugarcane that is sustainably grown in Brazil.
True Made Foods
No. 10 in food
For piling on taste but keeping things pure 
True Made Foods' ketchup isn't President Ronald Reagan's ketchup: The company actually uses vegetables such as tomatoes, spinach, carrots and butternut squash instead of high fructose corn syrup to sweeten its condiments, including ketchup, sriracha barbecue sauce and, most recently, mustard. . True Made has become the official condiment supplier of the Boston Red Sox, Fast Company said.
Read more: Is ketchup a vegetable? At True Made Foods, it is
NotCo
No. 41 overall/No. 1 in Latin America
For bringing plant-based milk and meat to the masses
Chilean food company NotCo makes plant-based stand-ins for mayonnaise, milk, ice cream, and meat, using AI to optimize flavor and texture. In February, Burger King Chile started selling the vegetarian Rebel Whopper, made with NotCo's plant-based burger. In November, the company (which is backed by the Bezos Expedition Fund) launched its NotMilk in U.S. Whole Foods stores, according to Fast Company.
Social good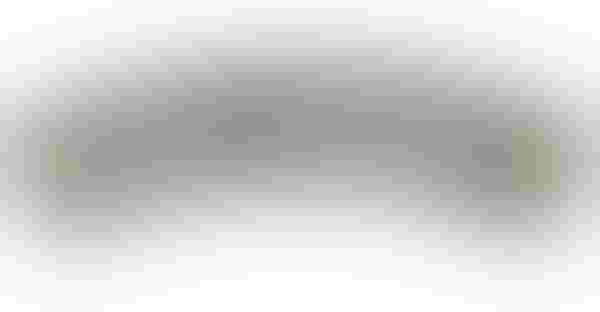 Ben and Jerry's
No. 18 overall/No. 1 in social good
For pioneering corporate activism
In June 2020, after years of work to support the Black Lives Matter movement, the company put out a clear statement in the wake of George Floyd's death: We must dismantle white supremacy. Through projects like a program called Justice ReMix'd, the company works with grassroots activists to make tangible changes, such as closing an antiquated jail in St. Louis that was used to house people who couldn't afford to post bail, Fast Company reported.
TerraCycle
#3 in social good
For mainstreaming reusable packaging
The waste management company TerraCycle created a platform called Loop to eliminate plastic waste. It's working with some of the world's largest brands to design reusable containers that can be returned, cleaned and refilled repeatedly, Fast Company reported.
Read more:
North America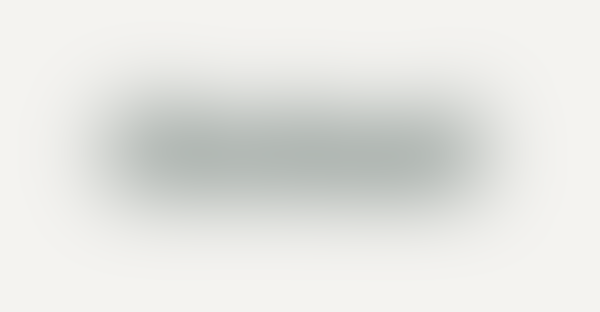 Chobani
No. 1 in North America
For innovating its product line while standing by its stakeholder model, even during COVID-19
Chobani stuck by its stakeholders during the pandemic, providing paid time off, a $100 per day childcare subsidy, cash bonuses, and free boxed lunches and toilet paper to its employees. It also transformed its upscale Chobani Cafe in Soho into a temporary food bank and launched Chobani Pantry to support local food banks across the nation, Fast Company reported.
80 Acres Farms
No. 8 in North America
For using automation to run the first profitable indoor farms
This vertical farming company runs farms that produce 300 times more food than traditional, Old McDonald-style operations with the same land equivalent. By turning to automation, 80 Acres increased yields—300 times more than that of traditional farms—while reducing labor costs, making it the first profitable indoor farming company. It also boasts a 30,000-square-foot facility that grows more than a ton of tomatoes weekly without sunlight—another first, according to Fast Company
Read more: Kroger brings 80 Acres Farms vertically farmed produce to more stores
Subscribe and receive the latest updates on trends, data, events and more.
Join 57,000+ members of the natural products community.
You May Also Like
---