Nufargo Press Release 0322_0.png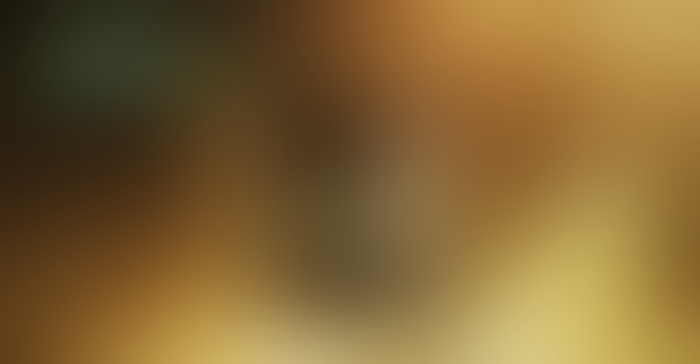 Sponsored Content
Nufargo launches NMN15000: an ultrapure NAD+ booster for healthy aging – press release
Nufargo launches NMN15000: an ultrapure NAD+ booster for healthy aging – press release
The California-based health and wellness supplement maker Nufargo Global Inc. is debuting NMN15000, featuring the breakthrough anti-aging ingredient β-nicotinamide mononucleotide (NMN). NMN boosts the body's levels of NAD+, which is a key factor in youthful functioning at the cellular level. Through this action, NMN enhances DNA repair, mitochondrial function, energy metabolism and sirtuin activation, with numerous studies supporting NMN's benefits for brain, cardiovascular, muscle and metabolic health. NMN is a perfect fit for growing numbers of savvy, health-conscious consumers who want to feel and look their best at any age. NMN15000's premium-quality, high-strength formulation supplies 500 mg servings of 99.5% pure NMN in vegan-friendly capsules.
Subscribe and receive the latest updates on trends, data, events and more.
Join 57,000+ members of the natural products community.